Professionals, businesses, organizations, academic institutes, and governments rely on research data to evaluate, plan, and make decisions. To gather accurate and insightful data in the field, you need the right survey tools. Although manual surveying has been used successfully for a long time, tech has now revolutionized how research is conducted and data collected.
Technology now enables us to conduct field research more effectively, efficiently, and with smaller margins of error. The multiple benefits and solutions that technology has brought to the research and data collection field have led many organizations to adopt it with enthusiasm. Here's how tech has reshaped data collection.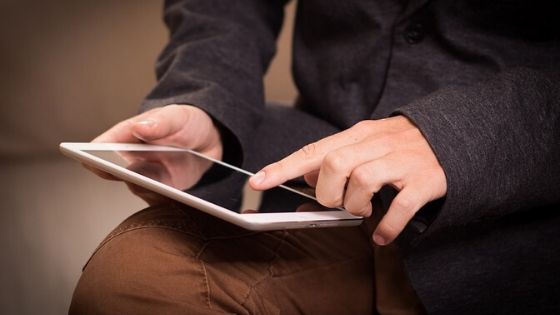 Improved Process
Unlike traditional data collection methods such as paper surveys, technology has slashed the time it takes to collect and enter data. Previously, the enumerator or respondent had to manually write down the feedback, which would later be entered into a computer. This not only consumes a lot of time, but it also increases the chances of error at the point of collection and during data entry.
Technology solutions such as Computer Assisted Personal Interviewing software have now automated the data collection process. Data is now entered directly into a mobile device, and a program immediately transforms the data into statistics or presents it in a visual form that can be interpreted easily. Interviewers can now gain quick insights from such data without requiring manual analysis, which is a lengthy process.
Quality of Data
Mobile devices and software tools have significantly increased the quality of data collected. The devices that are used to conduct interviews have inbuilt capabilities that allow data to be validated on the spot. An internal program constantly analyzes the data being input and compares it to a range of possible responses.
If an error is detected, the program then notifies the enumerator, who then investigates the problem or reasks the question to get a valid response. This helps the survey team to collect consistent data, which will provide an accurate picture. Modern collection tools can also take pictures, record audios and videos, and support multilingual surveys. These features can complement text data and improve the overall quality of the study.
Project Management
The latest data collection methods enable a field interviewer to relay the data to the management team in real-time over a network. A background team can then start working on the data immediately. Instant data access means the managers can easily monitor the results, resolve any problems in a timely fashion, and control the direction of the study. Typing errors can also be fixed, wrong questions removed, and additional questions included.
Technology can also help the managers to supervise the enumerators and ensure all instructions are adhered to. Modern interviewing devices have features that record the time and duration of each interview. The gadgets are also GPS enabled, and they can show which area the enumerator is operating, and the route they are using.
Recommended: How to Choose Project Management Software?
Reduced Operational Costs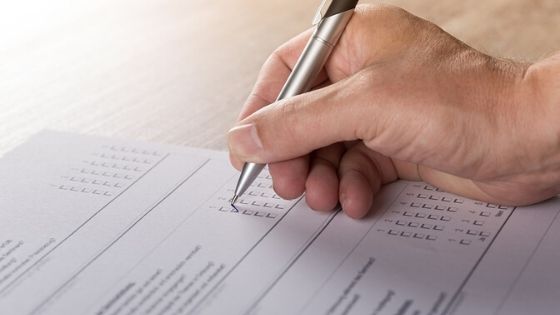 Paper and ink are quite expensive. The survey organization has to print large quantities of paper and distribute them to interviewers. This can be quite costly, especially when the survey targets a large number of people. Apart from the initial investment, using a mobile device is cheaper. In case changes need to be made to the interview questions, you won't need to reprint all papers. Any changes can be made on the device at no cost. You also don't need to hire people to perform manual data entry.
Summary
Technology has significantly changed how we conduct surveys, transmit the data, and analyze the responses. With today's advanced capabilities, survey teams can now cover wider areas, coordinate the operation easily, conduct larger and complex surveys, gather more accurate data, and minimize costs.