As we all know that an entrepreneur struggles for capital that can enable him to successfully realize his idea. But for any entrepreneur, a great business is one that is not capital intensive.
There are many small business ideas out there that require less capital investment. If these ideas are carried out well, then your business will flourish and will be profitable.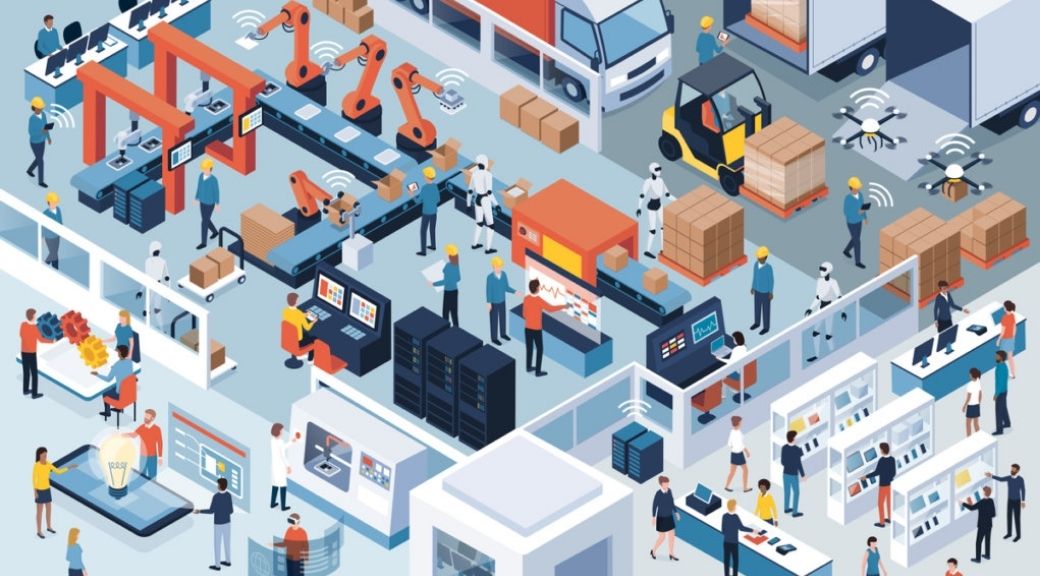 These types of businesses are in high demand but not many entrepreneurs want to work in that kind of niche. So, making use of these emerging business trends and also low competition markets, it's really easy to succeed compared to competing for some normal business. So, the top 5 high demand low competition businesses are as follows:
1. Tuition/Coaching Classes
Not everyone is good at studies. Many of the students require extra help other than the school and that's where the tuition or coaching classes come in. I was pretty good at school but still used to go to tuition classes to improve myself.
Nowadays students pay less attention to school and more intuition classes due to the low quality of education in schools. Also, people who want to study abroad need tuition/coaching classes.
If you are good in a particular foreign language such as French, German or Spanish then you can start your own coaching class as many students move to these countries for study or work.
Not only with languages, but there are so many skills for which people always look for tutors. Few notable examples of people who succeeded way better are as follows:
Dan Lok with his Copywriting tutoring
Ippei Kanehara with his internet marketing skills
2. Food Catering Business
As we all know that everyone enjoys some good food. So, a food catering business is never out of demand. Occasions such as weddings, birthday parties, anniversaries, office events, etc. require food caterers.
There is a little competition in this particular business but what will make you more successful than others will be the quality of your food, good taste, and proper organization. If you have accomplished these points then you will flourish in this business.
The food catering business is one of the high demand for small business investments especially in countries like India or some country with more population and festivals where people gathering and celebrations are more common.
3. Boutique, Salon, Spa, Etc.
As we all know, among the women, there is always a demand for personal hygiene, fashion, and grooming related services. You just have to make an initial investment in the store and the raw materials, you have to focus on the selling and brand partnerships, after all this you are likely to turn this into a profitable and flourishing business idea.
Boutiques, salons, spas, etc. are so much in demand among women nowadays. If you provide good services and better quality of products then your business will be in demand.
4. Organic Farming
Many people are into eating healthy and organic nowadays. There are very few people in the field of organic farming but it is in high demand. If you have a fertile land of your own, then you can easily start organic farming as a small business.
There are very few people who are still doing organic farming so there is low competition as well as high demand for organic farming. So, with a small investment, you can make a profitable business out of it.
5. Day Care Services
Nowadays many of the parents rely on daycare services. Men and women both work so they don't have anyone to take care of their children especially if they are between the age group of 2-10 years.
So, you can provide some homely environment in your daycare as most parents prefer that over professional daycare. This is a small investment but with the idea of both parents working nowadays, it can turn into a successful business.
So, these were the top 5 high demand low competition business ideas for you. Hope this article gives you some ideas to start your own business.