This article will help you to increase your followers on Instagram very quickly. However, organic engagement tactics are safest like cross-promote your posts and comment on other posts. But you want to get Instagram followers instantly, you can buy them too.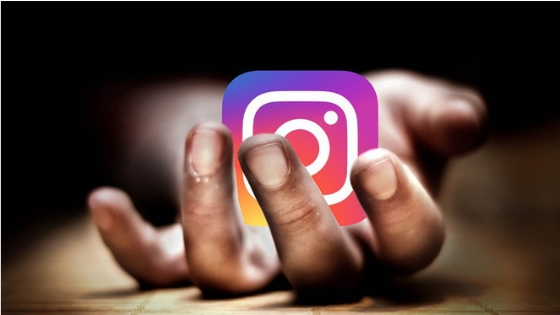 Ways to Get more Follower on Instagram
#1. Invite Your Friends:
First off, inform other people to find you on Instagram. You can share your posts or profile link to your other accounts and invite your friends and acquaintances to follow you on Instagram. When you sign up on Instagram, it will allow you to share your account with your phone contact and Facebook friends. You should cross-promote your account on other social networking sites such as Twitter, LinkedIn, and Facebook etc. Moreover, you can also add follow button to your website.
#2. Define your goals
When you create your account on Instagram either business account or personal account, define your goals to your followers. Explain to them what your expertise is and who you are. Define your niche and target audience and create your posts accordingly. Write a simple, creative and humorous bio that capture the attention of your audience. Find a big account in your niche and check out their Instagram bio and get the idea. But don't copy their bio, create your own. Keep it simple, concise and interesting. Don't forget to include your clickable link to your website's landing page in the description of your bio. It is a crucial part of creating an account on this photo-sharing app, so work on this thing where you want your visitor to go that can bring massive Instagram following.
Like Twitter, you can also use hashtags to make your post more searchable. You can use from 2 to 30 hashtags, but using 11 hashtags in one post can get the highest engagement rate. Use trending hashtags that they are relevant to your brand and product. Trending hashtags can entice new followers to your account. Also, interact with your audience that can give you plenty of incentives. Engage them by commenting and liking on their posts. For example, if any of your followers post your product photo, like this photo or leave a good comment on that post. Moreover, like those posts in which your brand is mentioned. Be social, be human as interaction with other is a key factor of a successful growth strategy on Instagram.
#4. Collaborate with influencers
Collaborating with the industry-specific influencers is a great tactic to promote your brand and get Instagram followers. Reach them out and share your idea with them. You can offer them some bucks of money or share their content on your blog post.
#5. Promote your posts
Next up is promote your Instagram posts by running an advertisement on Instagram. It can increase exposure for your brand. It is a guaranteed way to reach most of the people that are your targeted audience, more people will see your posts and like and share your content. Also, they will likely to you follow you as well and you will get Instagram followers in a large number. Try to use Instagram repost app to get more engagement.
Conclusion
We have shared to way to grow your Instagram followers. Just tried all the and keep in mind that Instagram recently start removing followers from some of the account.