Working in shipping, logistics, manufacturing, and the supply chain can often be a source of tremendous challenge. But it can also be highly rewarding when everything goes right. Unfortunately, a lot can happen along a supply chain. Shocks, impacts, time-temperature abuse, theft, damage, and loss are just part of the job sometimes. But logistics professionals and shipping managers don't merely need to accept this as a fact over which they have no control. There are plenty of logistics tools that help you mitigate damage, prevent problems, and optimize your shipping routes. Shock loggers, RFID asset tracking, and other tools give you the benefit—and the agency—to take control over your logistics. Here are five reasons to use shock loggers for monitoring your cargo for damage during transit.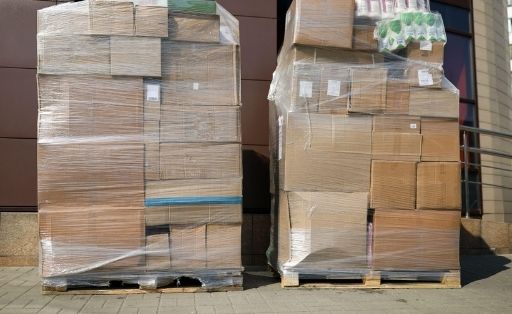 Record Shocks
The primary purpose and function (it's right there in the name!) of shock loggers is to record shocks. Fragile, valuable goods need to be monitored effectively. Shock loggers are intricately and meticulously designed to suit this purpose. They're compact and versatile, usually containing an accelerometer and various sensors that can capture relevant data. Some loggers incorporate RFID components as well. Shock loggers measure impacts by measuring the acceleration and G forces exerted upon the cargo. Impact and shock monitoring devices monitor cargo, measuring peak acceleration and the G-forces that might act upon it. Sensors are capable of recording not just the shock value, but also the direction, amplitude, duration, and force of the impact on your cargo.
Log Vibrations
Vibrational damage—while in a truck or other shipping container—can be a major problem, affecting quality in anything from produce to transformers. Imagine transporting something large and important, such as a power transformer or HVAC unit. The item is more than likely packed securely for transport and meticulously clamped down to prevent any damage to the unit. There's likely an active component to these items that—should they suffer any impact of vibrational damage—can create deleterious and hazardous effects when the units are in operation. Either that or the unit will be completely broken by the time it reaches its destination. This causes a ripple effect that ends up costing more time, money, and energy down the line. Now, this is only one hypothetical scenario, but the problems vibrations can cause remain relevant to virtually any type of shipment or cargo. Vibrations can cause great damage to a shipment, so knowing the cause, breadth, and severity of the vibration means you can take precautions to prevent such issues in future shipments. Vibrational damage might not be visible at an inspection, so being able to access your shock logger and explore potential concealed damage caused by shocks or vibrations is critical to ensuring.
Understand Environment Issues
Shock loggers and recorders help you cultivate a better understanding of what's happening within the shipping environment. Incorporating a powerful shock logger into your shipping lets you understand what's happening to it before, during, and after transit. If you need to find out if it's being mishandled at the warehouse, a shock logging device is going to give you that insight. If you need to upload data to the cloud to examine and analyze how impacts are affecting your operation, these devices enable that too. Ultimately, using such a small device can actually have a significantly positive impact on your organization and how it does business in the future.
Add Additional Options
An additional benefit of using a shock logger is the customization these devices offer. Want something programmable with a long battery life? Want to measure the humidity levels that might affect your cargo? How about logging the temperature to monitor for any time-temperature abuse? These are options you can add to most shock loggers that are available on today's market. You can also incorporate other technology into your logging devices to match whatever your needs might be. If you need to supplement the impact monitoring device with other gadgets,
Reporting In Real-Time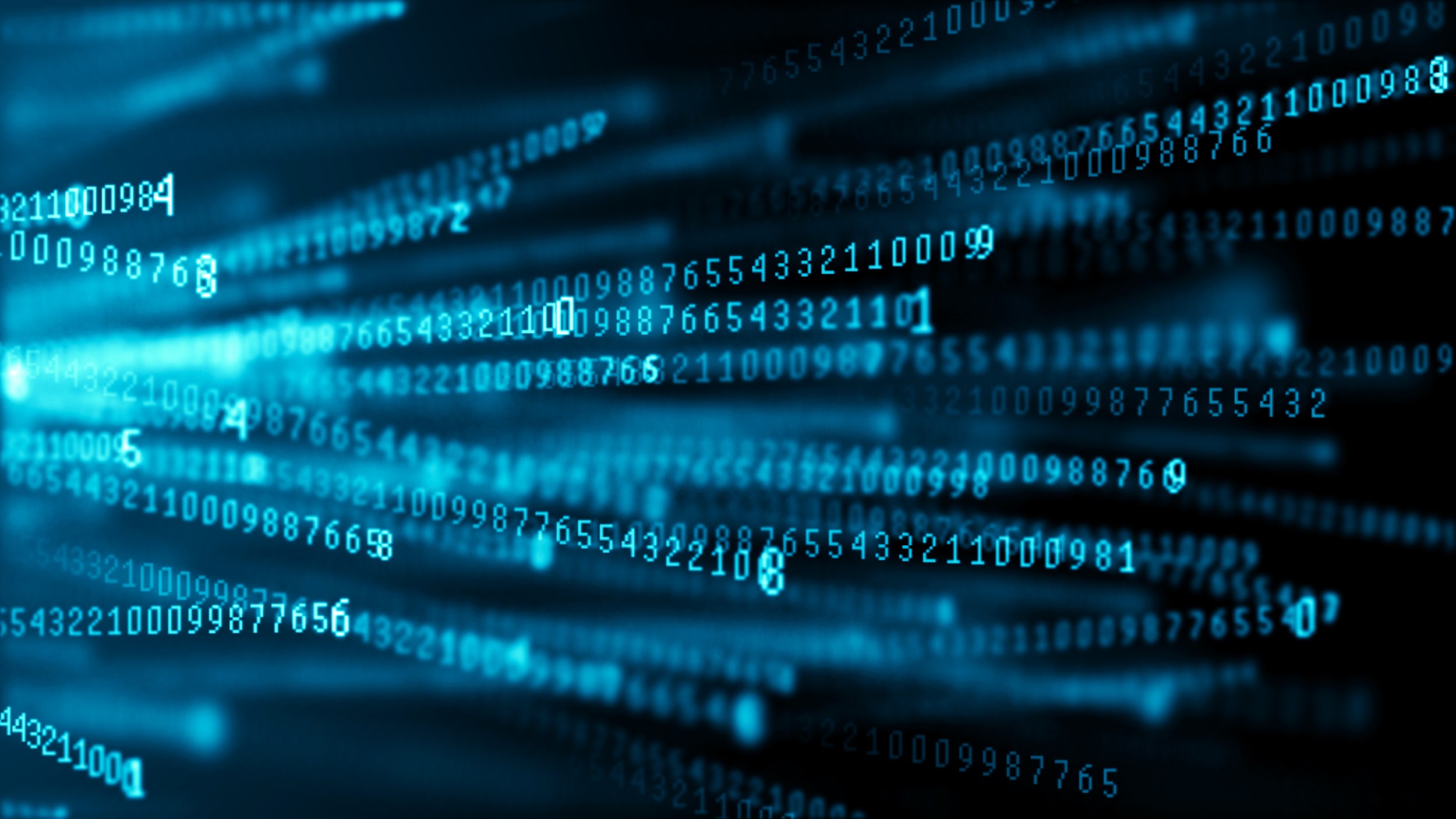 Real-time monitoring is a boon to logistics professionals everywhere. The ability to see what's happening with your shipment as it's in transit can be invaluable. Some shock loggers offer the ability to combine the impact monitoring unit with a cellular unit that allows you to see what's happening to the cargo in real time. Other loggers might offer GPS connectivity as an additional option. GPS can be quite helpful because it will tell you the exact coordinates of where the impact occurred. That way, you can assess the route and find out if there are any potential hazards that are causing damage to your cargo. Whether you go with one option, the other, both, or none at all a shock logger is one of the most valuable tools in your supply chain toolbox to maintain accountability and reinforce your high quality standards as a company.