Digital Transformation uses new, rapid, and continuously evolving digital technology to solve business problems. To satisfy growing industry and consumer needs, the practice of digital transformation uses emerging technology to build new or change current industry processes and customer interactions.
Recommended: Six Steps to Become a Professional Trader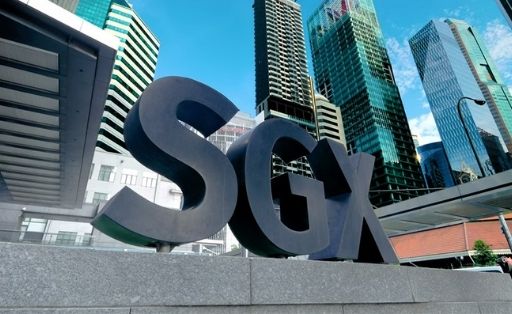 How Can Digital Transformation Help Your Business?
Digital transformation is an enterprise, market, or ecosystem's economic, functional, and operational transition through the smart incorporation of emerging technology, systems, and competencies at all levels and functions in a structured manner.
Digital transformation, often known as DX or DT, leverages technologies that create value for different stakeholders and customers by innovating and acquiring the ability to adapt quickly to changing circumstances.
Digital transformation isn't just about technology or disruption. It is about interest, individuals, optimization, and the opportunity to rapidly change as required through efficient use of technologies and knowledge.
What Are the Topmost Elements of Digital Transformation?
Digital transformation is a dynamic and often even overwhelming process that influences the company to build productive digital operations in many forms.
This process involves understanding and meeting modern technology requirements and adapting to those changes. Do you want to understand more? Here are the topmost key elements of digital transformation:
Digital transformation means a fast implementation of new business structures, including cross-functional distributed teams.
It means persisted IT contracting mergers and acquisitions operations.
DT also refers to an increased usage of AI and computing computers.
DT encourages advisory companies to establish modern multimedia alliances.
It also means expanding the adoption of the public cloud.
DT helps create new indicators for the progress of digital transformation.
Digital transformation also helps with more exposure to the importance of technology projects in the long term.
How to Create a Successful Digital Transformation Plan?
Organizations need to identify their end goal before beginning to invest in beneficial digital transformation.
In addition to the apparent need to remain competitive and improve market share, some businesses may choose to transform digitally to better serve their customers by introducing new products or services and mediums of engagement.
Some organizations may digitize to streamline internal processes or free up time for less mundane tasks for their employees.
Every organization needs to take the time to describe these desired outcomes, as these outcomes will define the kind of digital strategy that you should create.
SGX for Businesses
If you want the best data centers, low-latency networks with virtual private server (VPS) capabilities are the best ones for you. This is when you can use SGX by Beeks for your business. Singapore is already known for its top-of-the-line data centers. With a VPS and bare metal dedicated server (DS) by your side, you can better store and safeguard your sensitive data.
Moreover, you can enjoy continuous access to your data with 24/7 availability. This will let you make sense of the data, use it for future decisions, and incorporate data-driven logic into your company culture. So, if you want the best data centers, SGX is the right option for you.
The ultra-low latency connectivity will help you access the data in categorized form without placing any burden on your resources. You can also categorize data on the go with predefined AI algorithms. This will let you reshape the future of your business.