In many cases, there may be some issues with your Mac when it's failing to boot up due to an unexpected error, and you cannot get access to the OS or any information on the hard drive. How to solve this problem, especially if you don't have a lot of time to read forums, ask friends, or take your computer to professionals? The solution is to make a bootable installer that has a copy of your operating system on it. With this simple but very effective decision, you can check your Mac's drive for mistakes, restore any recent backup, and reinstall the system to make your device work properly again.
In our article, we will provide the most important information about this process and also give some hints on creating an installer file without problems.
Recommended: Best Programs to Recover Damaged Windows Hard Drive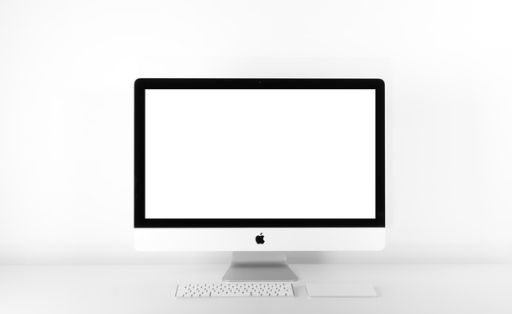 How to Make an Installer for My Mac?
To create an installer file, you just need an external drive (this can be a USB disk) or a volume on your Mac's startup drive from which you will be installing its operating system. Needless to say, it's better to do this if you have a slight experience with computers, at least it means you need to understand how the system works and what's the command line. If you want to upgrade the current OS or reinstall it, the bootable installer isn't needed. But for example, if you want to install the OS on many computers without downloading the installation file every time, it will help you to save a lot of time.
What Do I Need to Make an Installer?
Here are things you need for this process:
A volume formatted on your Mac as Extended or a USB flash drive (you need no less than 14GB of free space)
An installer for the macOS you want to make a bootable installer for. In fact, you can create an installer for Catalina, Big Sur, High Sierra, El Capitan, or Mojave.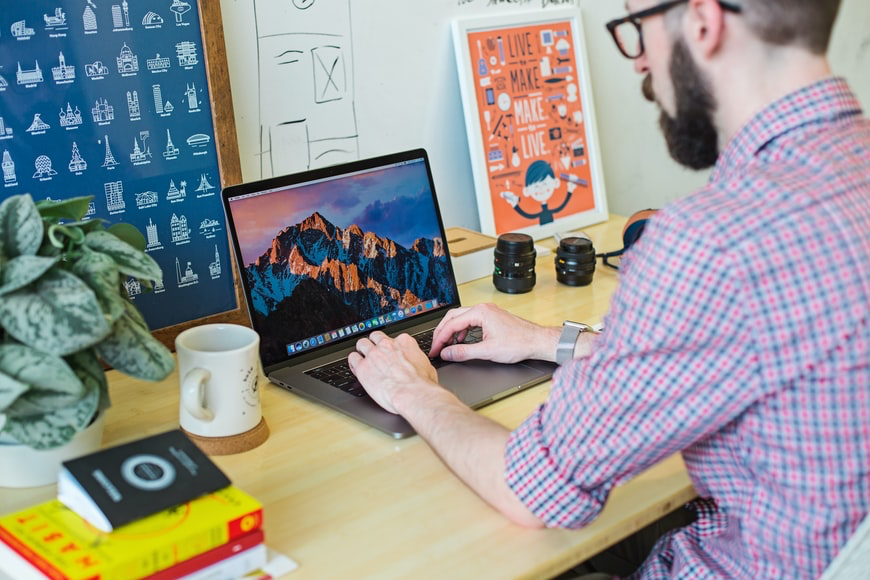 Format Your Flash Drive
First of all, if you are using a USB drive, it's important to delete all the files from it and then format the drive. You can name the drive as you want, and then change its format to Extended or Journaled. Only after the drive is erased and reformatted properly, please go to the next step.
Download the OS to the Drive
Then you need to download and install the operating system to the formatted drive. Find the needed version of the operating system in the App Store and download it. Then make sure you have connected the USB to the computer and install the software. Open the Utilities on the device and find the Terminal application there. Depending on the OS you want to install, you need to type the command there. You will need to type the password from the root access and then follow the Terminal's actions: it will erase the volume and then all the needed files will be copied. Please be informed this process may take a lot of time. When the process is done, the Terminal will inform you that the bootable installer is created. After this, you can close the Terminal application and eject the USB from the computer.
As you can see, making a bootable installer for the Mac device isn't an easy thing, especially if you don't have any experience with computers. Of course, you should ask for someone's assistance if you are making this for the first time to avoid any problems.
Recommended: