In light of growing environmental concerns and challenges, more and more industries are looking for ways to thread lighter on the earth, and the electric car taxi service business is no different. Although it's still a fairly new phenomenon, current trends show that a lot of the world's top airports have already, or will be, taking measures to not only accommodate but promote the use of electric taxi cars instead of the gas-guzzling traditional taxis. Also, travellers are becoming increasingly conscious of their carbon foot print; hence the growing demand and popularity of electric car taxis in airports, so it's definitely an investment worth considering for business owners in this market.
Related Post: Ride Sharing Method is aid in lessening the city Traffic Congestion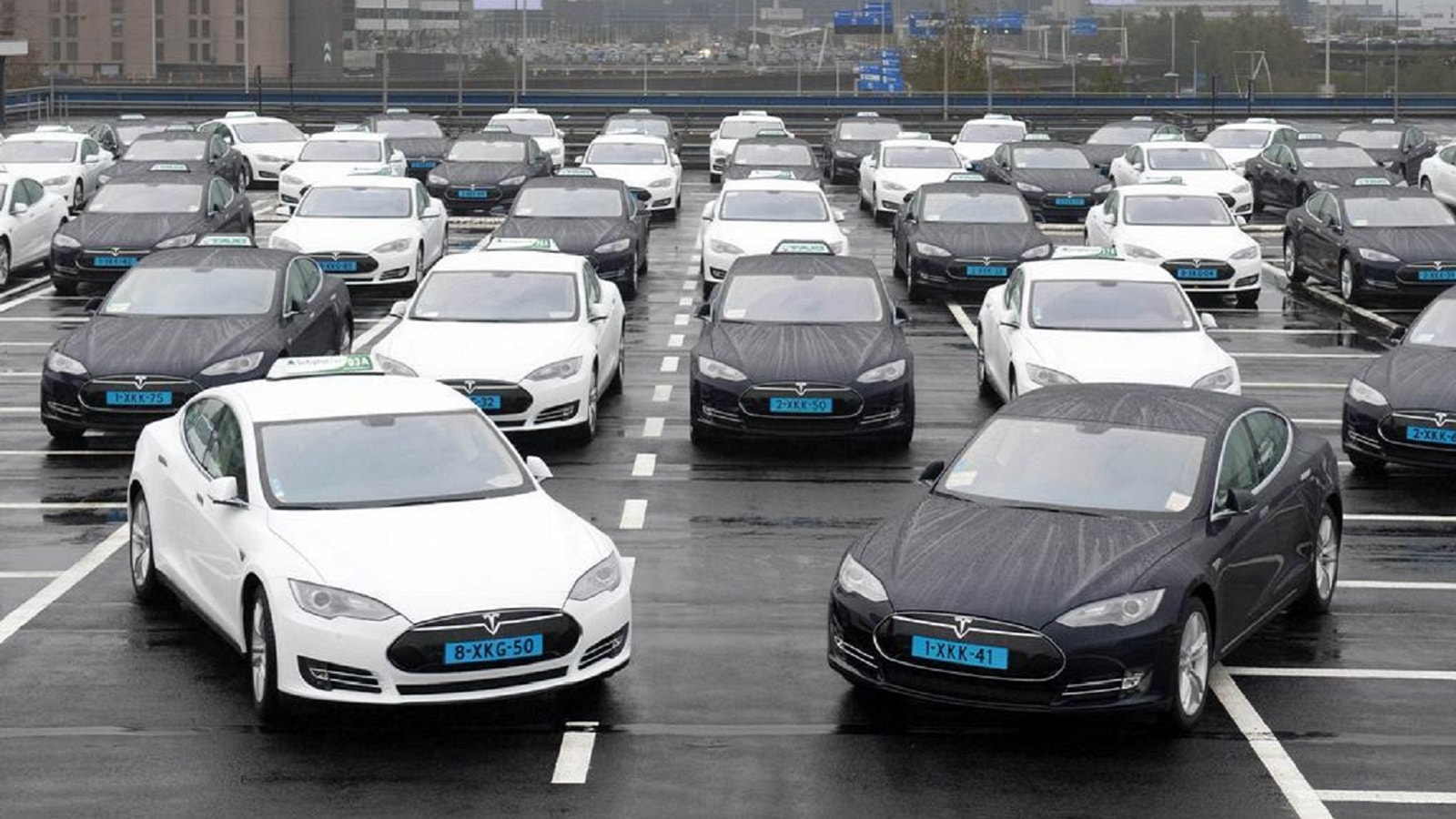 Electric Car Options
Luckily for car taxi operators and business owners, there are a number of options to choose from when considering the purchase of an electric car for your taxi business, with the top brands currently being Tesla, Nissan and the Renault ZE (Zero Emission) models. All these companies offer electric cars that are safe, practical, efficient and easy on the eye. Most of these electric cars have the capacity of travelling for 100 kilometres per charge, which means that you can make multiple back and forth journeys from the airport to the city centre on just one charge.
Appearance
As an airport taxi business owner who serves international clients with varying needs, you want your vehicles to be appealing not just in their features but their appearance as well. Most electric cars tick all the boxes when it comes to design, and feature futuristic and sleek details, and can have wonderful features like Wi-Fi as an added incentive to attract travellers. Like any car, they're available in different colours, and can be customised with your branding to stand out from the crowd.
Charging Facilities
Prime European destinations like Amsterdam and London already have electric vehicle facilities to cater to electric taxi owners. This includes things like "the battery switch stations at Schiphol airport in Netherlands, [which] utilise an automated process to switch your empty battery for a fully charged one in just minutes, allowing drivers to continue with business as usual, just as one would at a traditional filling station", says Fabien, director and founder of GREENR.CAB.
As normal fossil fuels slowly get phased out, airports and major city centres are also making strides to accommodate the presence of electric cars by providing electric car drivers with convenient charging posts and batteries to power up their cars. This will make it easier for electric taxi car owners to do business without worrying about where they'll get power for their cars, and is a sign that airports and city centres are rapidly embracing the use of these innovative vehicles.
A more sustainable way…
Using electric cars for your taxi business means offering customers a more sustainable way to travel, and there's never been a better time to invest in electric car vehicles to add to your fleet than right now. Not only are electric cars relatively more affordable and consume less power, but they also have zero emissions, are very efficient and safe. In a nutshell, electric cars are great investments to make if you're in the airport taxi business and the sooner you get on the bandwagon, the better.