Homework has always been part of your education life but in college, there is a lot of freedom which inadvertently leads to slacking off. You have no parents to follow up on your work but the consequences of late submission or failure to submit homework are still dire.
Some of the academic tasks given are too complex to complete and this forces some students to resort to copying or plagiarism. In most cases, there is hardly enough time to complete all the work and this is where college homework help comes in handy. These options exacerbate an already bad situation and make your college life precarious.
Recommended: QuickTime for Windows 10 – How to Install QuickTime on Windows 10
If you are struggling with your after-school work, this article highlights three simple techniques you can use to solve the problem. Here you go:
Prepare, Plan And Get Organized
Poor planning and lack of preparation are the major reasons many college students have a hard time completing their tasks. For most of them, it is a matter of completing the task as fast as possible. Others procrastinate until the last minute and turn in poorly written work. You can easily improve your college performance by preparing for it in every way possible. To prepare well for doing your assignment, consider this:
Assess the homework problems
Identify the resources that might be required
Source for the materials required
Allocate time for the task and schedule it
Identify any sources of help that might come in handy
Recommended: Free 2D Animation Software for Windows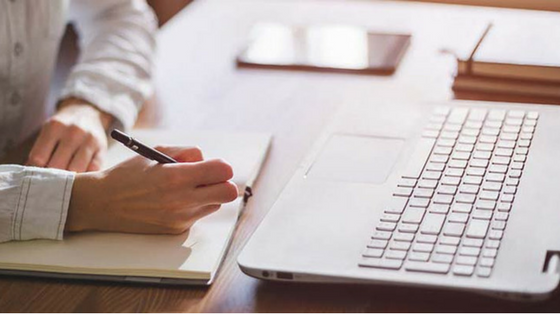 Create a Conducive Environment
Most students want to be done and move on to more exciting stuff. Well, this just makes things worse because the wrong choice of environment leads to poor concentration. Eventually, you will not complete or if you do, the quality of work is poor.
To avoid this problem, get a secluded place preferably in the library. Attempting to work in your room will only lead to distractions. It is important to switch off all the electronic gadgets you normally use including your smartphone, iPod, TV or any other device.
Time Management
This is the most important technique if you are serious about improving your college homework. Now that you have limited time at your disposal, you need to utilize it carefully. Once you have assessed the volume of work, consider the following:
Break down the task into smaller parts
Allocate each subject/ task its own time
Avoid procrastination by sticking to your homework schedule even when the task is not due any time soon.
Do not bite more than you can chew; always allocate yourself tasks which are manageable in the time available.
Use every opportunity to complete the pending tasks
Create a flexible schedule
Recommended: How to Access Blocked Websites?
These are just a few of the techniques you need to apply to complete your homework. If you are pressed for time or the task at hand is just too complex, consider working with a writing service. These services have highly talented academic experts well versed in a variety of subjects. With these 3 techniques plus the assistance of a professional writing company, you can now complete your college homework successfully.