Data-driven operations is no longer a buzzword. Every part of a business needs to rely on data to remain efficient and effective, and this includes marketing and sales. Both of these functions rely heavily on data to remain effective while staying lean. More importantly, data allows the company to understand their customers – and their market – better.
So, how can customer data be used to increase sales? There are several ways you can integrate data into your sales processes, and we are going to review them in this article.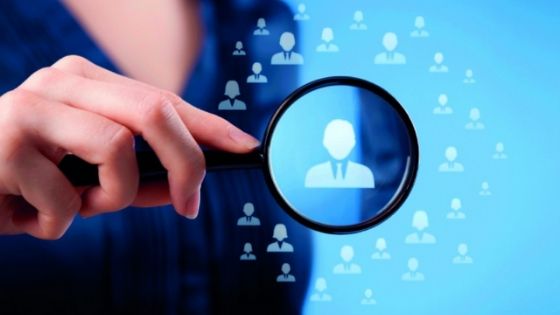 Personalized Newsletters
One of the simplest ways to utilize customer data for boosting sales is by integrating customer history with future marketing campaigns. Rather than running the same campaign for every customer, you can now personalize your approach down to specific customers.
For example, customers who bought a certain category of products can be automatically added to a group. Newsletters sent to that group can then be tailored, which means the customers receive the information they actually like about products they are already interested in.
Data-driven newsletters can be up to 80% more effective than generic newsletters. Since automation tools are widely available, the whole process becomes simpler and more accessible.
Highly Available Information
Another way to utilize data to increase sales has something to do with maintaining positive user experience. We all know those annoying customers is the last thing we want to do. Unfortunately, siloed data often creates new pain points in the customers' journey.
When customers contact you and you don't have sufficient information about them, you will end up asking for details before you can be helpful. This process is painful for customers and it wastes a lot of time too.
Using a CRM platform, you can organize data about customers and make that data available to all members of the sales and customer support teams. Whenever a customer reaches out to you, anyone picking up the phone can deliver the same personalized experience.
Marketing Automation
Sales and marketing are two different things, but they cannot be separated from one another. Doing good marketing means shortening your sales funnel. Gathering insights from the sales process allows you to craft better, more effective marketing campaigns.
Automation is the next step in this cycle. When you use CRM platforms like Pipedrive, for instance, you already have data that you can use for marketing purposes. Use PieSync to synchronize that data with other platforms and you can start automating a lot of things. One of the things you can automate is email marketing. You no longer have to manually monitor dropped carts or successful purchases to be able to send a suitable email to the customer. You can even sync customer details with Google Contacts for follow-ups. Get started here and begin automating your marketing efforts.
Data-Driven Sales
It is clear that customer data can help you increase sales. The more you know about your customers, the more you can personalize their customer journey. In the end, a data-driven sales workflow is how you create a large – and loyal – customer base. It allows you to increase your customer lifetime value by a substantial margin.