What is GCP Marketplace?
GCP Marketplace is a cloud platform where you can market, deliver and grow sales for your cloud solutions. It is also considered to be one of the fastest ways to get started on Google Cloud. This marketplace also offers its customers with production-ready stacks, solutions, datasets and services to accelerate the development, which means they will have to spend less time on installing the software.
There are three types of payment options on the Google Cloud Platform (GCP) Marketplace. They are: (1) subscription, (2) pay as you go, and (3) custom pricing. This is one of the best platforms for you to sell your software solutions on the GCP Marketplace.
Recommended: Does Your Business Need Cloud On-Ramps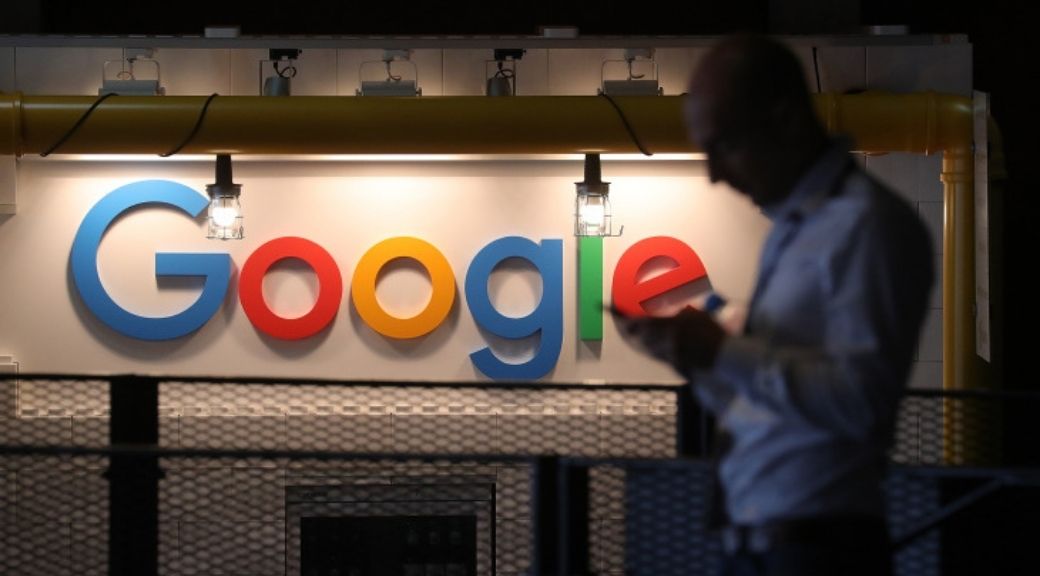 Features:
Below mentioned are some of the features which are why people choose to sell on GCP Marketplace:
1. Serverless computing
This marketplace provides you with a serverless execution environment for you to build and connect the cloud services. This makes the data processing and ETL operations easy for you. They also provide their customers with mobile backend functions as well.
2. Virtual Machines
The compute engine at the GCP Marketplace provides you with infrastructure as a service, which is commonly known as IaaS. You can easily configure, administer, and monitor the system with the help of the Compute Engine at Google Cloud.
3. Storage
The standard cloud storage provides you with maximum availability. Also, there are cloud storage nearline which are low-cost archival storage which is ideal for data accessed less than once a month. Google Cloud provides its customers with a variety of storage options.
4. Networking
The app engine for Google Cloud manages the networking services for you and your business. Some of the networking services provided by them include create DNS records, help you load balance traffic across the resources and connect the existing networks to Google's network. It also provides you with different networks, firewalls and routes which will be helpful for you while selling your solutions.
Benefits of selling on GCP Marketplace:
Below mentioned are the three main benefits which you might enjoy while selling on the GCP Marketplace.
1. Increase in sales
While selling in GCP Marketplace, you gain access to the global market of the Google Cloud Platform (GCP), which means you may attract potential customers for your software solutions. This results in an increase in your global sales as the customers are from around the world.
2. Management and delivering of solutions
GCP Marketplace also helps you with the marketing and delivery process of the solutions. They even do co-marketing, which is like a partnership between both the parties. They also help you with the management process by sending reports about the progress of the business and if the solutions are what the customers need.
3. Go-To-Market with Google
You can even to the Go-To-Market, where you can sell your solutions individually or in a partnership with Google as well. This market is global and huge, so it gives you a chance to attract so many potential customers for your business.
So, both these features and benefits are the reason why you should sell on Google Cloud Platform (GCP) Marketplace. They are what attract people towards GCP Marketplace in the first place.