The longer a laptops battery life, the better. After all, students today typically buy cheap laptops for under £500 – wouldn't it be great if they had something more dependable? No worries about sudden switch off, no scrambling around for plugs and chargers in a panic; just a reliable machine that can be counted on for longer periods of time.
Of course, not every laptop can stay on for long. While companies like RS Components make great headway here in providing great laptop chargers and batteries, having a laptop that guarantees longevity in its performance would certainly help a lot too!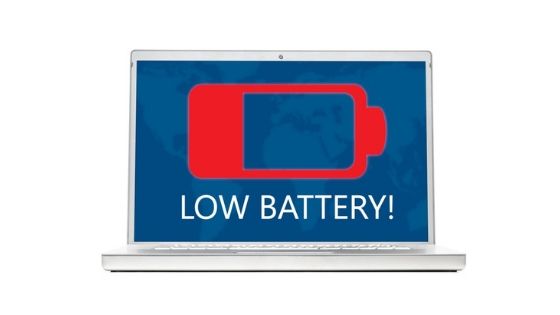 Consequently, here're the top 3 laptops with the longest battery life.
Best Laptops with the Longest Battery Life
Dell XPS 13 9370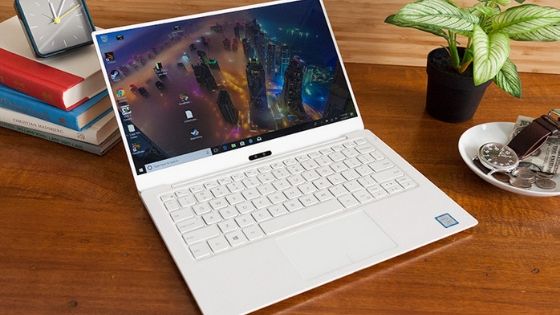 The Dell XPS 13 9370 has a great battery life across the board. However, the specific model you choose will influence things here, because some iterations are better than others! For the longest battery life, the version with the 1080p screen will last much longer with an extra 4 hours to the usual 12 for the 9370. That means you can expect to browse the web or write your word documents for an impressive 16 hours because this iteration utilizes the power of a 52-watt-hour battery to get things done.
HP Spectre x360 13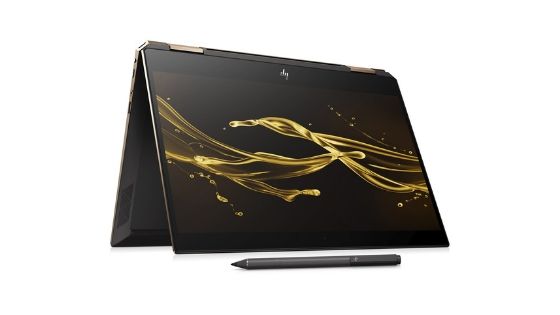 The HP Spectre x360 13 also runs impressively in terms of battery life. Playing 4K quality videos at an average brightness level, users can expect to enjoy an impressive 16 hours of runtime before full depletion. Obviously, that's more than enough time to watch a few films, browse the internet, and get some work done – a full day's worth in fact!
Of course, playing 4K videos is a fairly big task for a laptop. If you were only to be running something like Microsoft Word or using a messenger app, you can likely expect an extension to the battery longevity too. Ultimately, whether you're going easy on the 13 or putting it through its paces, a reliable laptop is guaranteed.
Lenovo ThinkPad T480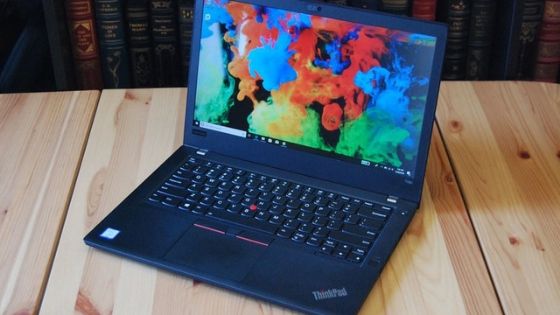 The fact that the Lenovo ThinkPad T480 has a long battery life is highly impressive, given what it's capable of. Power-packed processors enhanced security features and even little luxuries like backlit keyboards; this laptop somehow does it all, all-day. How it achieves its longevity though is truly fascinating.
The ThinkPad T480 has been designed and created with something called Power Bridge technology. You can expect 30.3 hours of activity because this tech allows owners of the device to swap out a battery and replaced it with a charged-up counterpart at any given time. The best part is that use of the machine is completely uninterrupted during this process too, meaning it needn't be switched off during the swap.
Conclusion
So these are laptops with battery life. If you are coder or gamer you need long battery backup on Laptop so that your work or entertainment can't break.
We have tried our best to find the best laptop with long-lasting battery life to make your work easy. If you want to find more like these laptops then you can check online or any other laptop selling the store.
Related Post: