With the development of the cryptocurrency market, crypto trading is becoming more and more popular. Crypto exchange platforms offer a wide range of tools for trading:
crypto trading bots;
margin trading;
p2p;
trading with leverage;
etc.
Here we will talk about automated crypto trading. Many large crypto exchanges offer this option to users. WhiteBIT platform is one of such platform. To learn how to use crypto trading bots, you can go to the WhiteBIT Blog, where they post a lot of valuable information on trading and investments. There you will find a step-by-step guide on how to use bots in trading.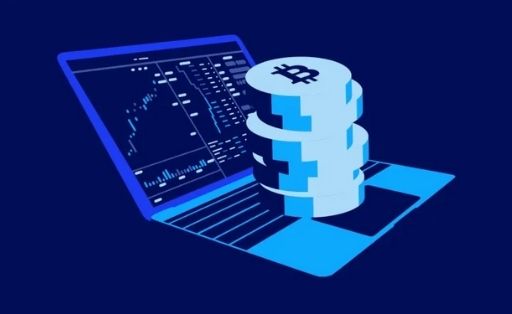 What is automated cryptocurrency trading?
Automated cryptocurrency trading allows you to trade digital assets actively and without constant monitoring of the market. This option is suitable for those who don't have time to monitor the rate movements and buy and sell assets. In fact, this is the option when a cryptocurrency trading bot does your work. All you have to do is register on one of the crypto exchanges that allow using trading bots, pick the trading strategy, and select the trading bot for it.
The types of crypto bots:
Arbitrage. Arbitrage bots are used when a trader conducts transactions across several exchanges to receive profit from the price difference of assets.
Market making means adding liquidity to both sides of the order book.
Trading bots. Based on tech analysis, such bots conduct transactions within one single platform.
Signal. Collecting and analyzing the data based on which the bot makes recommendations.
Advanced bots can be customized, this option is good for experienced traders.
Script – an open source code for a trader to configure manually.
If you are a beginner, we recommend you use a Revenuebot. This bot does not need setting and configuring. You go through only the initial settings. It works only with credible platforms and is pretty safe.
Another good option is the Cryptorg cryptocurrency trading bot. This platform allows using many bots at the same time. You can configure it manually or use ready-made strategies available in the program. Users can receive CTG tokens as a bonus for trading. The platform operates as a social network where users can communicate, and share experiences.