DIRECTV steps forward for all the sports lovers who want to enjoy Nebraska football or any other grand sports event. DIRECTV gives you access to the world of unlimited entertainment and sports from all across the world. Here is a line-up of the best DIRECTV plans for complete sports coverage. It sure is a treat for those who are diehard fans of football, soccer, basketball or any other sports.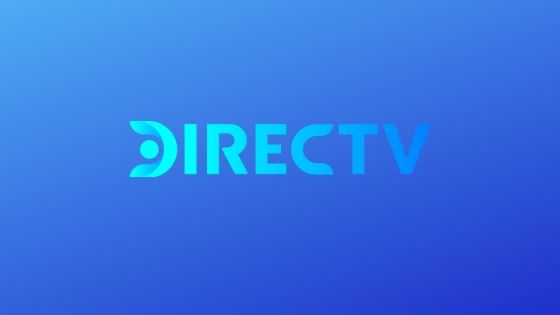 DIRECTV Sports Pack
DIRECTV SPORTS PACK gives you access to more than 30 regional sports channels including Fox Sports, ROOT Sports, Altitude Sports and so much more. These channels allow you greater sports coverage than ever before. If you are a sporty person, DIRECTV SPORTS PACK guarantees you an incredible sports experience. It allows you greater flexibility and brings you the entire match thrill you would not want to miss. Be it regional matches or grand sports events from across the world, this package has it all covered for you.
You get to enjoy local sports on regional networks, collegiate sports like football, basketball, etc. You also get access to MLB coverage, international sports, outdoor sports, and even horse racing.
NFL Sunday Ticket-A Treat for Sports Lovers
You can watch all the stunning games that would not find available on other broadcast networks every Sunday but with DIRECTV exclusive Sports Package only. The exciting HD quality ensures to give you a real-time match-watching experience. The NFL SUNDAY TICKET comes with an exciting range of features for you to make the most out of it. The NFL package allows you to access the most entertaining games along with many features. For instance, the Player Tracker allows you to keep track of as many as twenty of your favorite players. You can also use shortcuts to review an entire game if you want.
MLS DIRECT KICK
It is a delight for all soccer lovers. This amazing Sports Pack allows you to keep track of all your favorite Major League Soccer Teams throughout the entire season. You get to enjoy as many as 236 Major League Soccer regular matches and so much more.
MLB EXTRA INNINGS
For all those who love baseball, this is the right package to enjoy baseball to the fullest. The baseball fans can watch as much as 90 out of market games per week. The HD picture quality adds new life to the whole match watching experience. Therefore, when it comes to a mindblowing Major League Baseball watching adventure, this package is all you can ask for!
DIRECTV takes the lead when it comes to sports entertainment. No matter what sport you like, they make sure you are in the game. There are many more packages available with striking offers at an attractive cost. If you do not want to miss out on any fun-and-action and enjoy every bit of your favorite sports then you must check out all the DIRECTV sports packages and choose the one that best fits your requirements.
Related Post: