You've done everything to market your business digitally. You've invested money into your site's design, content writing, and pay-per-click ads. Still, you're now checking your competitors' feeds on Instagram and Facebook, realizing that they've had so much more sales than you during the past few months. What are you doing wrong? Where could you be lacking?
So much thought goes into the difference between digital marketing and traditional marketing. In reality, these two work the same way-they begin and depend on the buyer's journey. Understanding the buyers' journey-how they got from point A to Z in the buying process.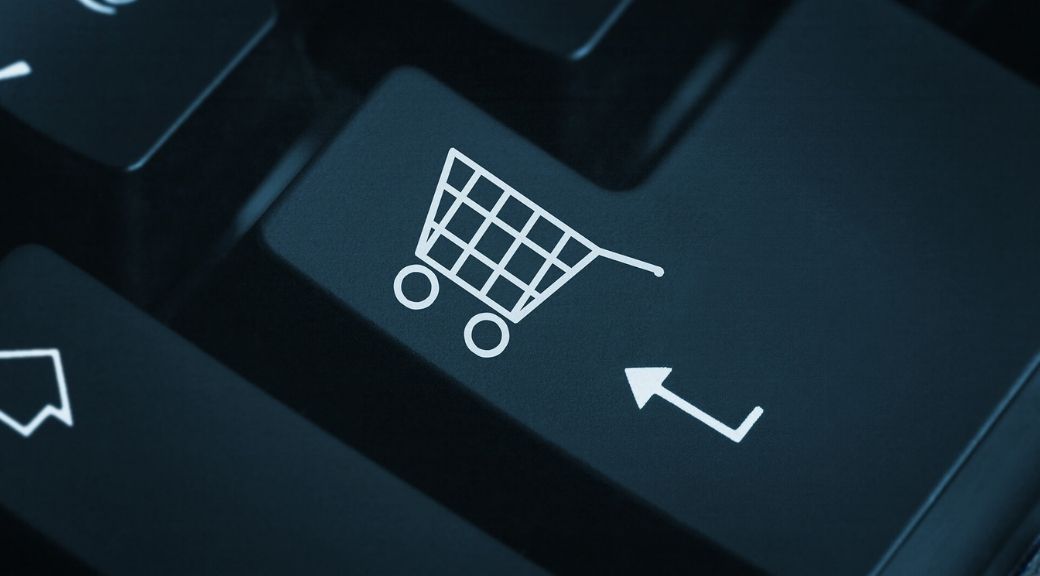 Discovery
Put yourself in the shoes of your target market. How are they going to find out about you? The traditional method would be through word-of-mouth recommendations made by neighbors, friends, and family members. But in the digital world, it's all about your presence on the internet. Conduct a survey through Alchemer to see how aware your target market is about your business.
Raising brand awareness is always the hardest, but this is where search engine optimization (SEO) works. Optimizing your eCommerce site with the right keywords-whether long-tail or not-will bring it on top of the search results. That's where you want your product pages and landing pages to be.
Interest
Once your target market arrives on your page, they have to be interested in what you can offer. Your products have to be relevant to what they need. But more than that, your site has to be different from all the others they have already visited.
How you use your site's colors, themes, motifs, and elements will play well into your target audience's consciousness. Showing your market that you are different from your competitors will make them want to check your other web pages. You have to pique their interest from the moment they land on your homepage to the moment they check out the items in their carts.
Value
What's in it for your customers? The value of your business does not only lie in your products being a necessity. In retail, the prevailing marketing strategy is the use of emotions-particularly people's fear of missing out. You need to show new potential customers that they might be the only ones who don't have your items; that they're missing out on the benefits they already delivered to your past and present customers.
Your website needs content that's valuable and relevant to what your market is looking for. The content has to be informative. It needs to drive the idea that these potential customers need what you are selling.
Satisfaction
The end goal of every buyer's journey should be to purchase something from your site. It's the mark of your success as a business owner, manager, and marketer. How satisfied are your customers with their experience on your eCommerce site?
Your website needs to focus on being easy to navigate. It should be that even your own grandparents can find what they are looking for in as few clicks as possible. No customer will ever want to move from one page to another, not knowing how to get to the checkout page. Your website has to be clear and precise when they arrive up to the time they decide to buy.
Understanding how a buyer discovers your site and decides to buy eventually will help you cover all the bases-from never knowing that you exist to the challenges they faced when checking out the items. An easy and convenient journey is what's going to make customers want to revisit your website. That's ultimately the goal of every business owner and marketer.