We live in a tech-forward world that keeps moving at a brisk pace. Perhaps no segment of society evolves quicker than technology. What are the online classes like that bridge one generation of coders to the future ones?
Recommended: Most Common Programming and Coding Mistakes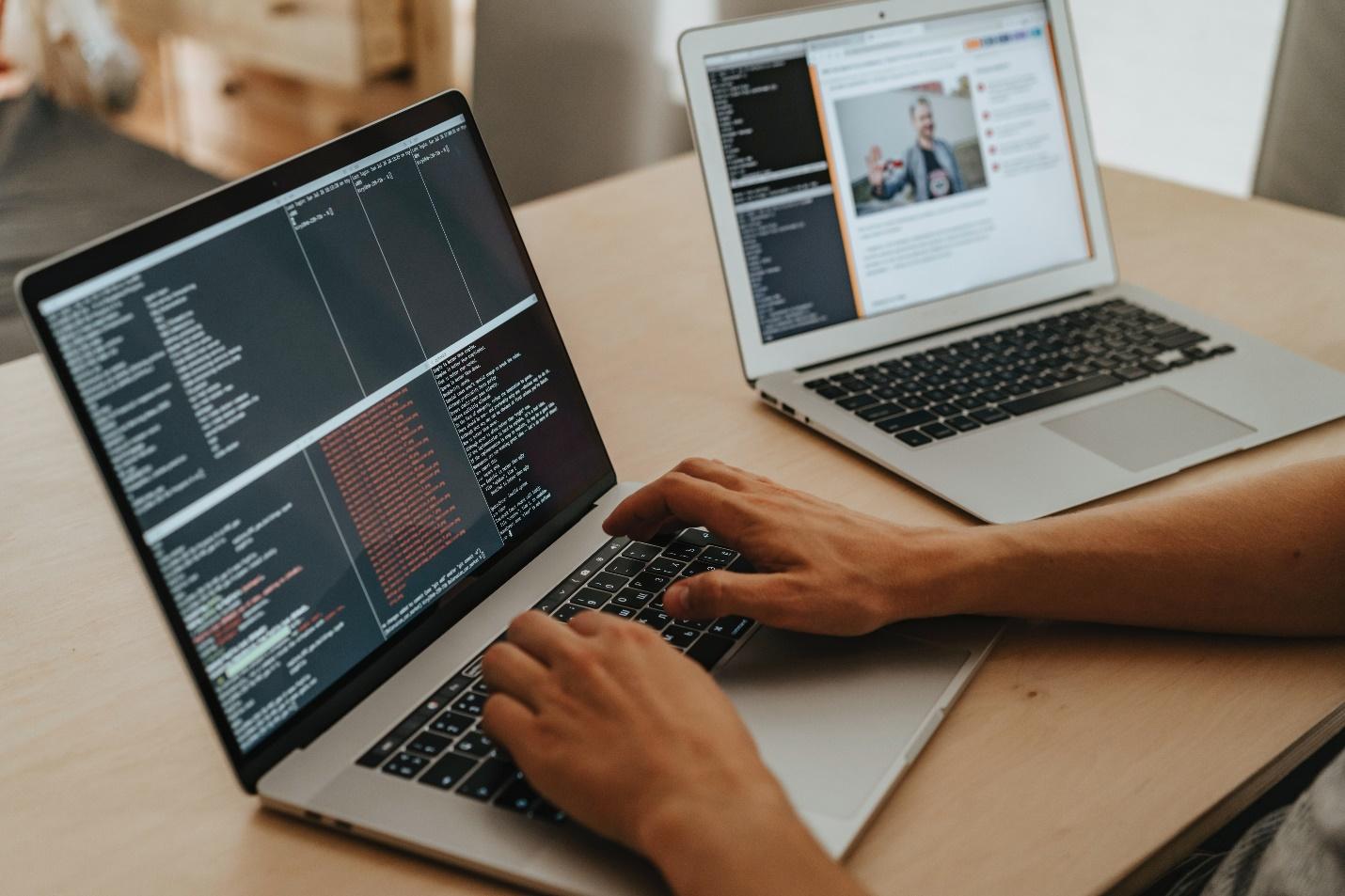 Please read on to learn more.
Coding Languages Pros Use
Some online coding courses for kids emphasize mere drag-and-drop programs, like Scratch, which are meant to give a sense of what coding is like. It's better for kids to begin learning specific coding languages that pros use in the field.
The best online coding courses teach some of the following languages:
Python
Java
JavaScript
C#
C++
There's something to be said for learning how to think like an engineer but acquiring the specific skills to code in the languages used to build video games like Minecraft or apps like Netflix is even better.
Video Games are Everything
It may seem like a lot is riding on this generation's ability to learn the skills that will drive tomorrow's economy and technology. Perhaps there is. But that doesn't mean that the lessons are boring or stiff!
When kids learn coding online from industry leaders, they learn to develop and program their own computer games, one they can play with friends and family. They will feel a tremendous sense of accomplishment after completion.
The best courses also embed "gamification" concepts into the lessons, taking advantage of dynamics that keep children hooked on playing video games for educational purposes.
Small Groups
Even in an online atmosphere, there must be a low ratio of students to teachers. The best programs have a maximum class size of four, so each student gets their teacher's undivided attention without having to compete with their peers for support.
There should also be no minimum class size, so parents feel assured knowing that the program will run as scheduled, even if their child is the only student in the session. Parents and children want predictability in their lives — they shouldn't have to book a class and wait for days hoping that it isn't cancelled.
Young, Relatable Teachers
One crucial aspect in bridging the technological gap between generations involves hiring teachers who skew on the young side. This way, there's a smaller space to bridge because young teachers also grew up playing video games as kids.
They have the personal first-hand experience to relate to what their students experience. Plus, they have recent, and therefore relevant, experience doing coding in high school and post-secondary and navigating the job market.
Students are free to ask practical questions about where their coding skills will take them.
The future may be hard to predict, but surely, it will be written in code. Today's leaders have much to teach the youth, but they need to do it in the right environment for them both to thrive. If you're looking to sign up your child for coding lessons to ensure they have the STEM skills, make sure you find a program that ticks all the above boxes.