Without getting very technical, the international roaming services make sure that the mobile phone stays connected to the mobile network when the subscriber is out of the country, or outside the coverage area of their home country network. With updated technology systems in the market that will help in clearing and settlement billing very efficiently and offer complete flexibilities to the service providers by offering various services with different price structures.
The phone connects to the visited network that which allows a subscriber to make & receive voice calls automatically, receive and send files and SMS, and access other services when traveling to a foreign country.
Recommended: How to Stay Online while Moving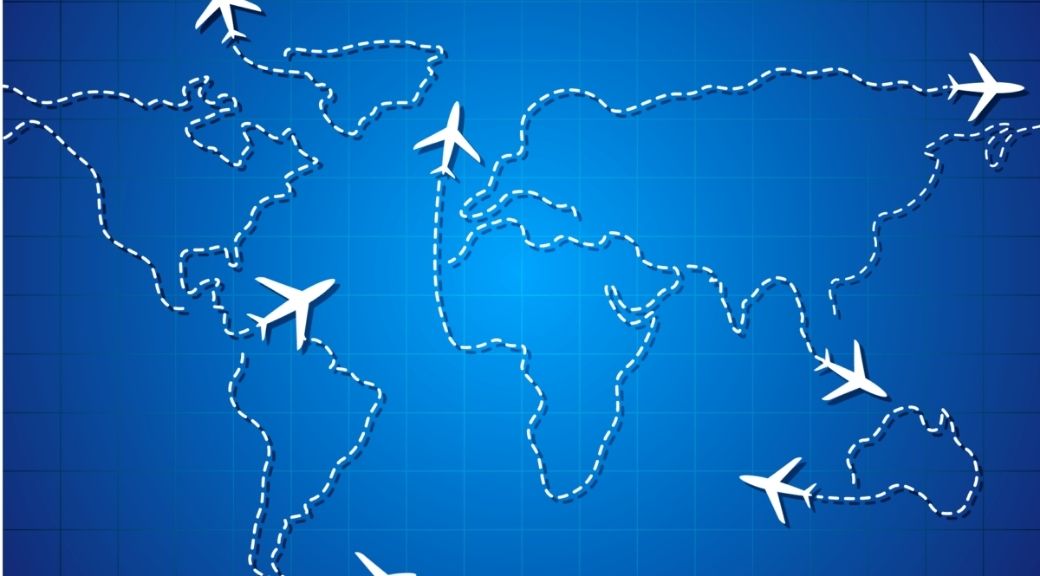 For the subscriber to use the visited network when abroad, both the visited and home networks have to exchange different kinds of information. For doing this, various interconnections have to exist between these two networks. In this article, we will look at different kinds of mobile roaming services available that the subscriber must not be aware of.
Regional Roaming:
Regional roaming generally refers to its ability to move from one area to another inside the national coverage of that mobile operator: subscribers can move from one area of their country to another one, without any need to switch their carriers in this process.
International roaming
We all aware of this kind of roaming service that generally refers to the ability to move to foreign network providers.
Inter-standards roaming
This roaming refers to two standards and they are GSM standard & CDMA standard (mainly used in foreign countries).
Inadvertent roaming
In this roaming service, the signal from one mobile phone gets picked up by a different network provider without your knowledge. It happens close to the international boundary.
Permanent roaming
This type of roaming describes the situation where the mobile device is connected permanently in the country other than the nominal 'home' territory. This mainly relies on the operator's roaming partners for better connectivity.
Factors To Look At When Choosing Roaming Service
Budget – First you need to know how much you can spend so that you are connected with your family when you are on a go. Actually, experts say this is an important consideration as it can help you to save some money. You must also consider clearing and settlement of your bills. Look into the call rates, messaging, mobile data, as well as optional add-ons too.
Flexibility – Check out if other devices can use that plan. Stay aware that there're many plans offering this type of functionality. You need to ask about your service provider and get all the details possible. Also, see the mileage you will get from investing in a plan.
Inclusions – Make sure you know what's covered in a plan that you are looking to have. See if there're any services that you may use when you are traveling abroad so that you will take complete benefit of these when you are abroad.
Coverage strength – You need to inquire about the quality of the network, coverage, and capability of your roaming service. Keep in mind that the changes from one network to another. Suppose you get complete details on this, then it can allow you to select the best international roaming plan, which will be very important for you.
Get the temporary plan – For people who know they want their mobile phones to function well when abroad, most wireless network providers provide temporary international roaming & data plans as one of the options. Though such plans come at a higher cost than the regular national service, they might be very beneficial to help to avoid the data overage charges whereas still giving users the complete comforts of mobile phone usage during the travel.
Compatibility – Make sure your device is compatible with the overseas networks and also check out if there are no clearing and settlement of the bill left. Plan providers can give you important information about the type of connectivity available in your intended location. Nowadays, most devices can accommodate various frequencies. Still, it's important to double-check this with your selected international roaming network provider.
Final Words
Besides the temporary international network plan, there're specialized international phones that you can buy through some networks. This allows for extensive phone & data usage when traveling as these cell phones offer reduced data & international roaming rates.