KickassTorrents Comeback with New Name Katcr.co/new/
KickassTorrents is back with new domain name Kater.co/new/! Yes, that's right! After being shut down months ago by the Federal Court of Chicago and the founder, Artem Vaulin, been arrested in Poland, all the Kickass Torrents fans had lost all hopes of it ever coming back.
Also Check: iPhone Emulator for PC
But the KAT-crew won't stay down for so long and that's what the good news is! With the similar user interface, new torrents and the most cherished search engine, the members have rejoined to bring in the Kickass Torrent back to business once again!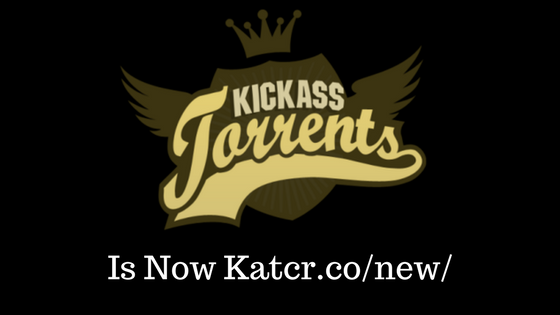 Kickass Torrent had been one of the most popular and loved torrent sites on the internet with more than a million visitors per day. And its shutdown had left the fan base heartbroken. But with the family still alive, how can they kill the spirit of KAT. In a forum of KAT, the members of the crew, moderators, and other developers said that the torrent site will still be there in one form or another. The community has been joined by many and all the KAT fans couldn't be happier about the good news.
Related Post: Xbox 360 emulator for windows 10
The forum was created to keep people updated about the new site launch and also, to stay connected with all the KAT fans and crew.
Since the all the domains are confiscated by FBI, the crew has started off with a brand new domain which is Katcr.co/new/. The website is still in process but we are hoping to it be all ready to roll in a few months.
Joined by all the previous site admins and KAT crew, the new pursuit to get the old Kickass Torrents up and running displays the level of love and dedication they share!
While the founder of Kat still remains in Poland, the new launch of KAT is how the KAT community keeping his work going with true spirit. The member of the crew and others who worked with the old KAT said in the community that the shutdown of Kickass Torrent was dubious as they kept no copyrighted content on the site.
While the site is still suffering from some issues, it is inaccessible for now. But we may see it get going in the next few days.