Do you have a business idea but don't know where to start? Are you looking for help with your product design or business strategy? If so, you've come to the right place! This blog post will discuss how effective design and business strategy can help you grow your business. We'll go over creating a business plan to design and market your product. So whether you're just starting or you've been in business for a while, read on for these three, always-effective tips and advice that will help you take your business to the next level!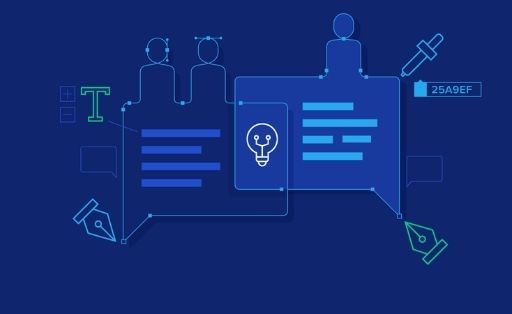 Put Implementable, SMART Goals
When it comes to business strategy, effective goal setting is key. But what makes a good goal?
To be effective, goals should be:
Specific
Measurable
Achievable
Relevant
Timely
Many business owners make the mistake of focusing on everyday routine tasks rather than tangible outcomes. Focusing on goals will help you stay on track and ensure that everything you do in your business ties back to achieving specific objectives. When creating your business strategy, make sure to include specific SMART goals that you can work towards.
Get Resources that Aid Your Goals
No business can succeed without careful planning and execution, and good design and strategy are essential parts of that process. While it's tempting to try to do everything yourself, it's often more effective – and efficient! – to use outside resources. That's where business design and strategy consultants come in. They can provide the tools you need to grow your business effectively. For example, product design is an important part of success but you can't do both the design, the accounting, the sales, and everything else yourself if you want to grow. A well-designed product will be easier to produce and sell, which can lead to a higher profit margin. It's also important to make sure your business strategy matches your product; if they don't, you'll likely find yourself struggling to achieve your goals.
Study the Market and Your Consumer
Almost every future and current business owner knows this: however, many skip this step and fail as a result. At every age of your business, it is important to do your research and study the market. What are the needs of your consumers? What products or services can you provide that fill those needs? It is also important to have a clear strategy in place for how you will reach your target audience and grow your business. Having a well-designed product or service is essential, but marketing and sales efforts must be effective as well. A business cannot succeed without both good design and an effective strategy.
It is also important to keep in mind that trends change and what may be popular today may not be tomorrow. You need to continually assess the marketplace and make changes to your product or service offerings as needed. Stay ahead of the competition by being creative and studying your business idea in-depth: not only will it give you a more profound understanding of what direction to take with your business and where its potential lies—it also gives you the chance to see how other businesses are doing. Look at their strategy and design successes or failures, then come up with innovative ways that could make yours stand out.
Recommended Reading: