Avatar Creation Trends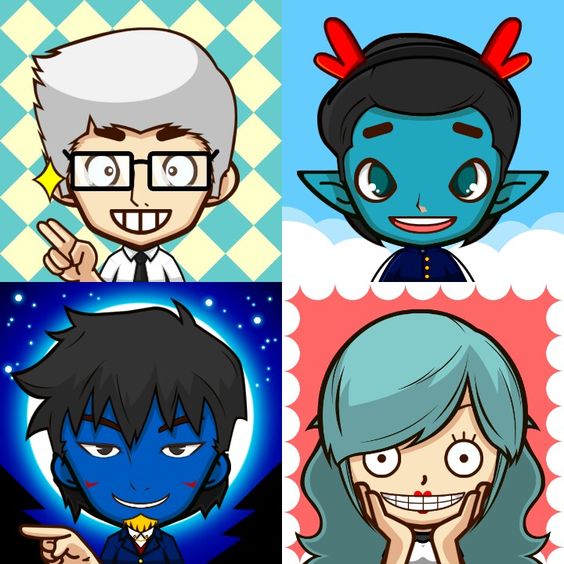 With the passage of time everything is getting new shape these days. Everything is changing and making new ways to this advanced world. If we look back then we can clearly see the difference between old and new stuff.
Basically everything is evolving with new ways. People are creating innovative ways to make their product more attractive and efficient. There was a time when there was no concept of movies and now there are thousands of cinemas all over the world. This shows the revolutionary steps that have been made in last few decades. Here are some interesting movie streaming sites.
If you want to make your stuff or product cool and attractive then must be something that is unique. This uniqueness brings attraction. As discussed earlier that cinema has created important effects on our lives. People learn a lot of things from it and stay happy just because they get a hope that in real life they will be happy as well.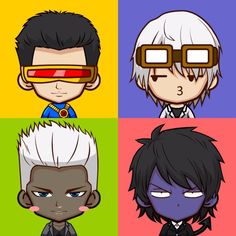 Such as when animated movies came it was a blasting change. People loved these movies. Suddenly a trend came, trend of making your own self cartoon. In history, there were clowns the living cartoon. Then a time comes when people love to turn their faces in cartoons.
Yes! You got it. Making avatar or cartoon yourself is the most trending thing nowadays. People love to use such effects that make them funny. And now there are many websites or apps that make avatar of yours.
People love to create their own avatars. Most of the people claim that it is fun and mind relaxing at same time. In last few years with the revolutionary inventions in the field of cinema with the collaboration of science and technology many awesome and classic piece of arts created.
This advancement and animation leads public to love animating their selves. It is like creating a virtual version of yours. You can select any picture and turn it to cartoon or even make a complete virtual appearance by using given face shapes and other things. There are many people who love to use these avatars as their online appearance as well.
And the best thing that is a key factor of trending these avatar creations that it is free. You can make avatars and carton yourself in free of cost. It is the funniest representation of any person and people loving it because animation is now taking over the whole place.
Avatar creator is one of these websites which provides many options to make a perfect avatar of your own self. This carton creator gives many options where you can choose the face shape, eyes or color of your design. You can tilt your face as well which gives a natural look. The best part it from the ears to brows you can shape each and everything precisely.
It is one of the most simple and easy website of avatar making. Just follow the simple steps and here you go.
Voila! Now enjoy these avatars.
Some Interesting Article: