There was once a time when cold-calling customers to conduct surveys was the most effective means of obtaining information. Often times these calls were met with a disinterest or even downright annoyance. This was a notoriously tedious task, but nonetheless important for the company conducting the survey.
Thankfully, telemarketing surveys have been replaced with far less painful means of information extraction. Thanks to online surveys, it's now easier than ever to create effective survey questions and to use them to attain worthwhile response rates that help elevate your business to the next level.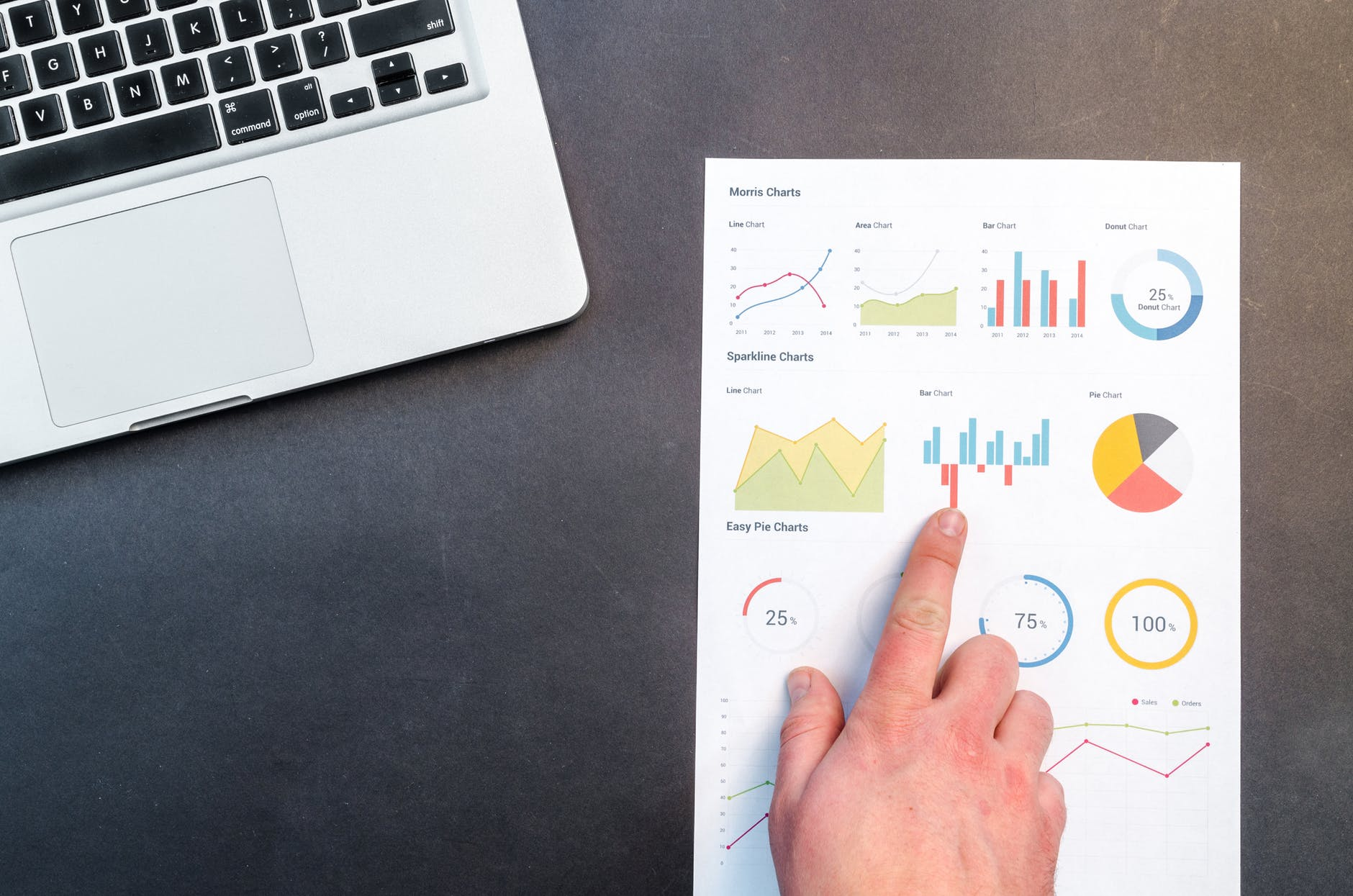 This article will go over some reasons why a business that uses surveys will always be better than the same one that doesn't.
Improve Hiring Practices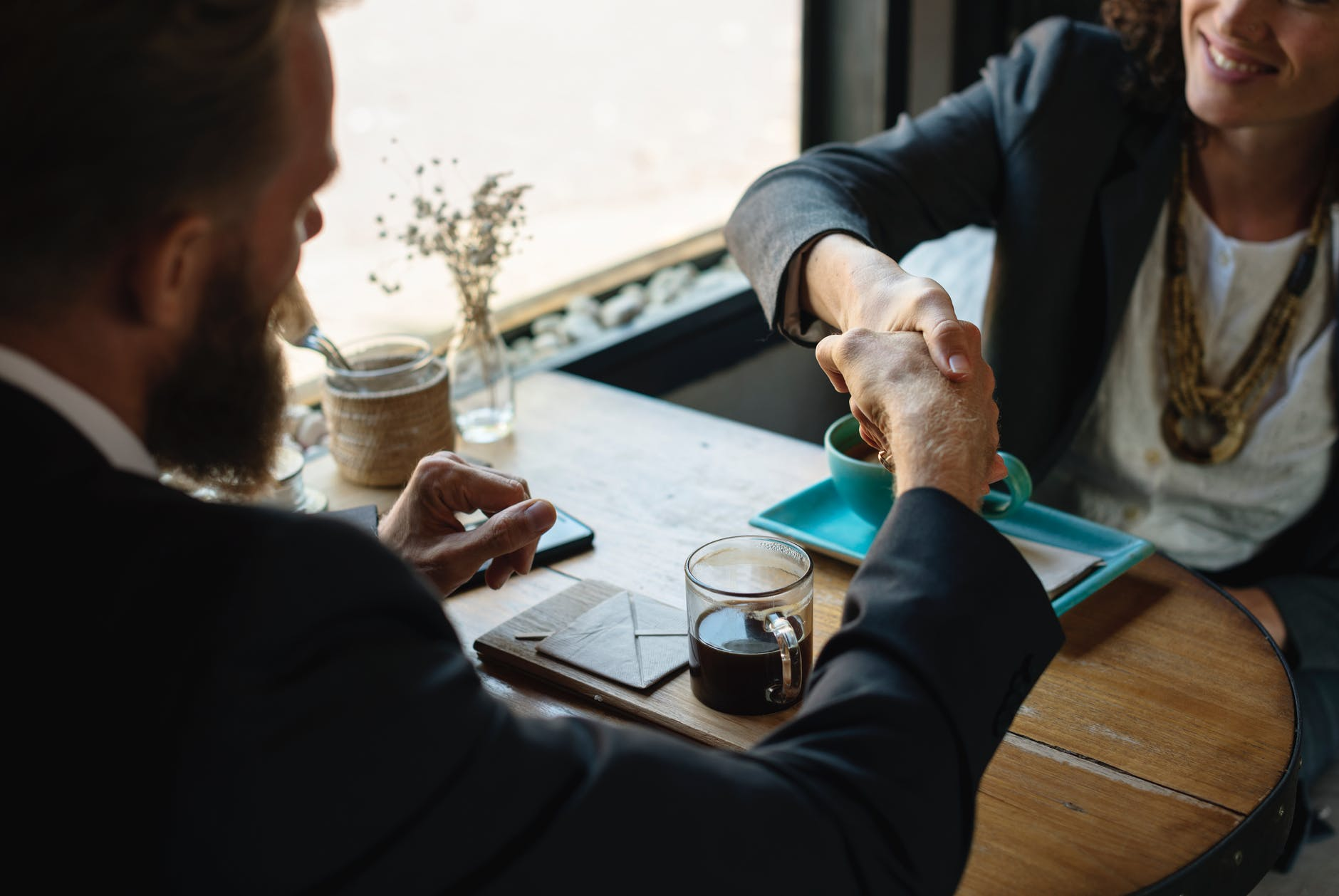 During any point in the application or hiring process, surveys can be implemented to conveniently screen candidates. This cuts down on the time required to narrow down applicants to the qualified few.
These questionnaires can be as simple or as sophisticated as you want them to be. Surveys that require an open-ended response from the applicants can be especially effective in getting a read on their personalities, proclivities, or levels of aptitude.
Increased Response Rates
Thanks to modern survey technologies, customers can complete surveys at their leisure. Trends show an increase in responses on mobile devices, which means surveys can be distributed in a time-sensitive manner. For example, many companies follow up a sale with an email survey, at which time the customer will be more likely to respond compared with a survey sent at a later time.
Reviewing Your Own Performance
While evaluating your own performance at a job can be odd, a well-constructed survey can guide and encourage you to offer information that is useful to HR or supervisors. Taking surveys periodically can also help to reorient your perception of your role within the company, and allow you to evaluate how much you like it or whether you would like to move in a different direction for the greater good.
Help In Preparing For Appointments Or Consultations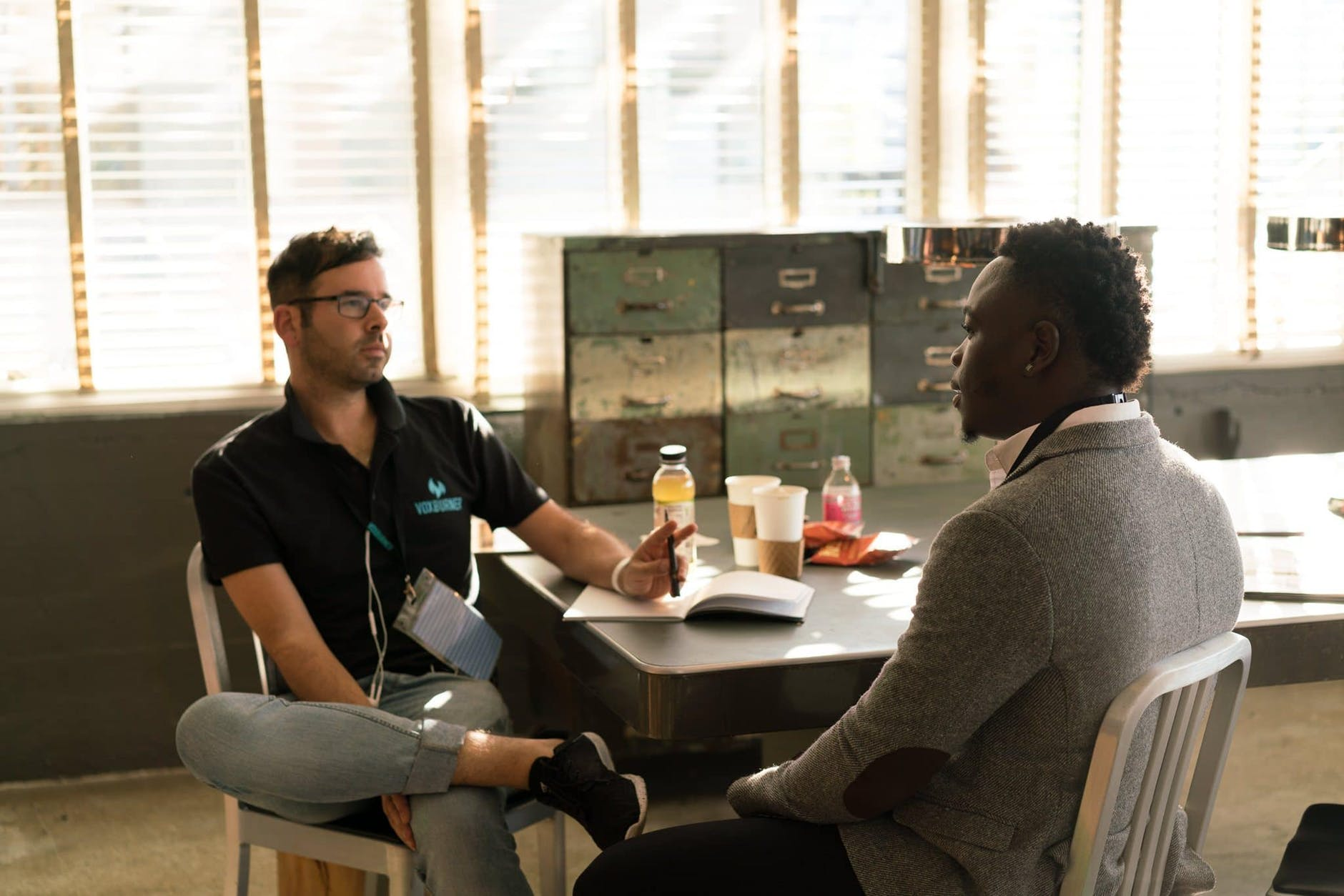 If a client or customer scheduled an appointment, a short survey can help to determine if the time works for them. It can also help to gauge the nature of their consultation, so you can have all the materials prepared and in order so you aren't going into the meeting blind.
Improving Customer Satisfaction
Surveys allow you to get a more informative take on how satisfied a customer is with the transaction. Since your company's profitability and customer satisfaction are closely intertwined, any information that potentially leads to improved consumer impressions should be considered seriously.
If you are the one running your business, it's easy to think you know it inside and out. However, a customer's perspective is especially valuable because it may highlight certain problems that would otherwise remain invisible. If multiple customers state the same complaint, this is a good sign that something needs to be changed.
Likewise, surveys can allow you to capitalize on what you are doing right. Perhaps there was something that you did not necessarily intend to do, but the customer liked that you did it. This feedback helps to steer you in the right direction.
Perfecting Your Brand Image
Perhaps you have several concepts for your brand's image, yet you don't know how to go about making the final decision. Creating surveys of several logo, style, or font combinations can allow for a more data-based, informed final decision.
You can also use surveys to gauge what kind of content resonates with your audience. This can help to establish consistency, which has been shown to be highly important in terms of brand image. Asking viewers to rate a video or a post can get an immediate read on how valuable they deem it.
Keeping Employees Happy
Keeping customers happy through superior service is important, but don't let that come at the cost of employee satisfaction. Using employee feedback to guide future decisions can make sure that everyone is fulfilled in the role they currently occupy. If it is found that employee satisfaction levels are low for an individual, you can explore possibilities of a different role for them. If you find satisfaction levels to be low across the company, it could mean a change is in order for the company's work culture.
Easy Event Registration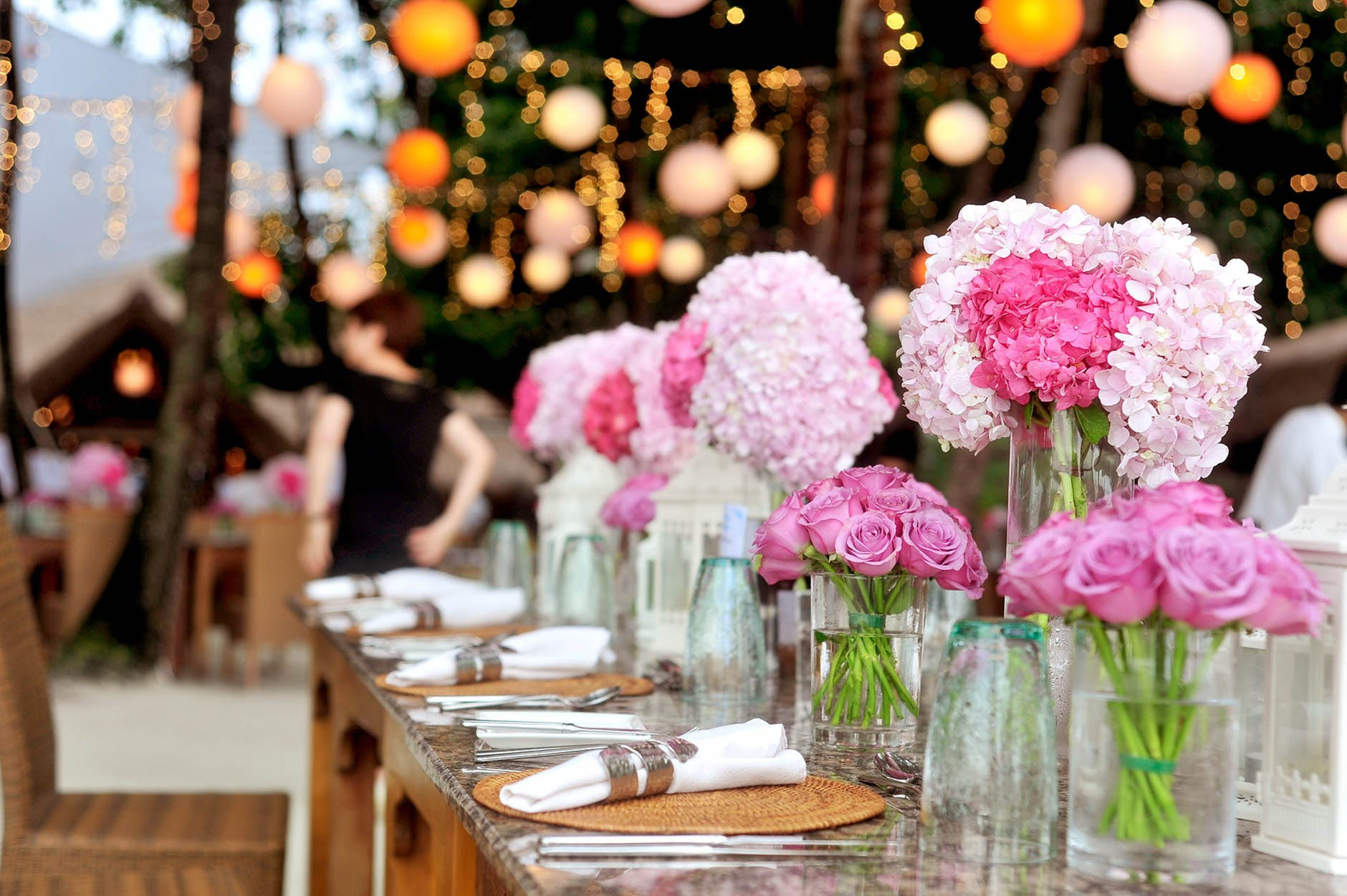 If you are planning a large event, surveys can help ensure that accommodations are met without any shortage or excess. This can be thought of as a modern RSVP and can help make sure funds are spent appropriately without any waste.
Improving Your SEO Ranking
Improving engagement improves your SEO ranking. One of the best ways to keep consumers engaged is by inviting them to participate in dialogue via surveying. Instead of seeming like a bland, non-interactive online entity, encouraging input both generates a buzz and raises your standing in search engine results.
Getting More Honest Answers
The anonymity of online surveying lends itself to more candid answers, especially for provocative or taboo topics. In addition, distinct slices of the population are surveyable online that would otherwise be unreachable. Thanks to online forums and communities, experts in home improvement or real estate can be accessed in mere keystrokes.