Every day new businesses are popping up. Some are being run out of people's homes, and as little as a laptop can help bring them to life, while others are opening up shop in more traditional spaces with storefronts. There is plenty of new business growth happening all around us, constantly.
What separates the forward-thinking, and frankly smart entrepreneurs and startups are ensuring that their business will be protected in a legal sense. It is not enough to just think of a great idea for a business, there has to be practical protection for it. That is why an LLC service like https://bestllcservices.co/ is a good idea for your prospective business owners, and here are 6 steps to take to get there.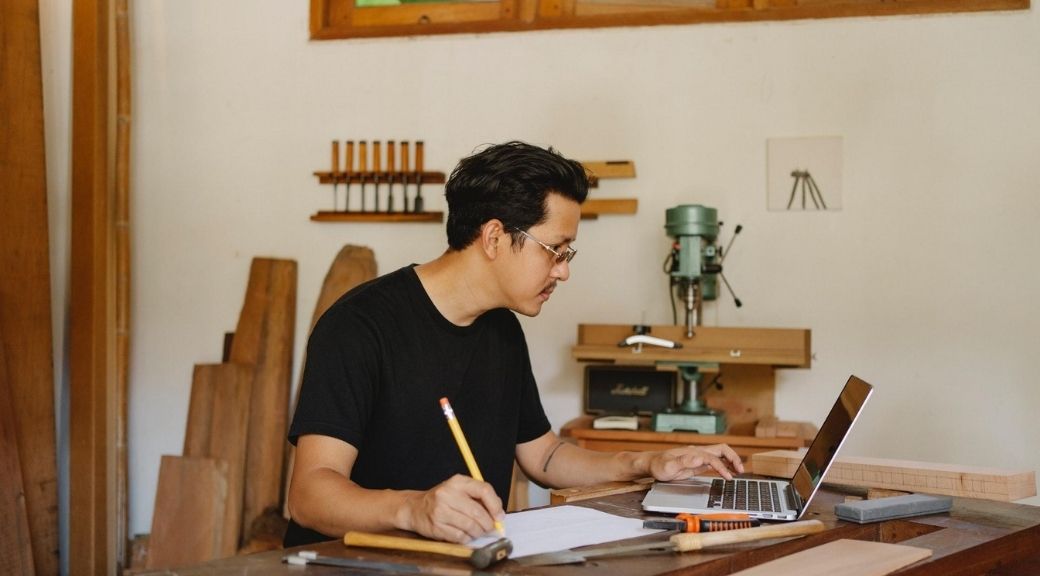 1. Understand What Your Business Model Is
The first thing you need to do before you even consider filing for an LLC is to figure out your business model. As a startup or small business, you need to focus on how you are going to market your products, account for growth, and develop a working and reliable strategy. It can be an unfortunate realization to get an LLC then realize your business isn't working, so it is best to formalize these things first.
2. Choosing a Name for Your LLC
Next, you want to pick a name before you file the articles and agreements. The right name for a business can make all the difference. Some states will have prohibited terms for an LLC name, like incorporated or corporation, so you need to research what you can and can't use. As an addendum to the first step, you also want to pick a name that is adaptable if your business model shifts after filing for LLC. You don't want to be stuck with something that can't be used if you switch up your business, but you also want one that is simple.
3. Fill Out the Proper LLC Articles
This is one of the most important parts of the process. The act of registering an LLC begins with the proper articles and forms, which can be difficult for some to navigate if they are unfamiliar with business agreements. There are plenty of legal services that can help walk you through this step, and filling out the proper forms will include listing members as well as the purpose of the business, along with any registered agents.
4. Submit the Forms
Submitting the forms will come when everything has been properly filled out and ready to go. There are usually state-specific fees associated and they can range anywhere from $90 to over $1000. This is where some people choose to set up their LLC in another state that has lower costs associated or lower business taxes, but if this is your first time setting up an LLC, it is best that you stick to the state you are operating in. You will also want an LLC operating agreement, which will be explained in the next step.
5. Develop a Good Financial Plan
As mentioned, your LLC operating agreement is not mandatory but is useful to have as part of making sure that the business works. This agreement helps determine factors like capital and financing, how profits get distributed, and terms of membership/partnership. If you are running the LLC by yourself, then you do not need this, but if you end up partnering with someone, especially a friend or family member, it is better to have a solidified agreement in writing. This is important for protecting the financial integrity and general integrity of the business.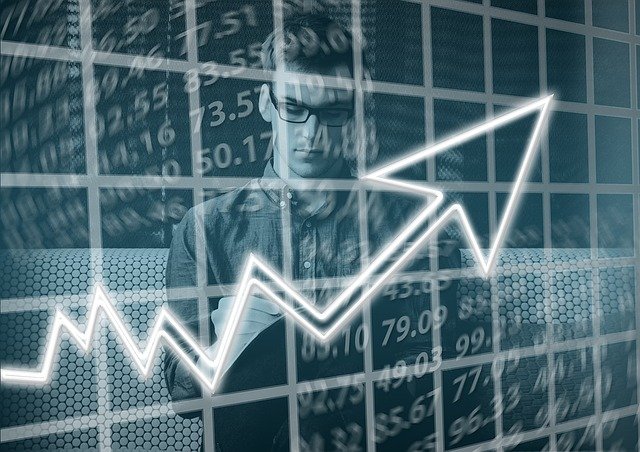 6. Plan for LLC Growth
After all is said and done, and you are officially a legally entitled limited liability company, you can start figuring out how to grow your business. Going back to the purpose of creating your business model, it is important to name yourself something that makes sense for your current ambitions, as well as leaving room to change if you pivot the business plan. This growth includes adding new employees, creating a new partnership, and deciding on expanding the LLC into a corporation. It is best to think about this before you file for an LLC, but it can wait until this is sorted out first.
Becoming a legal entity in the business world helps protect your ideas and your products. It would be soul-crushing to come up with a slam dunk idea, then realize someone has already patented it or created a business around it. Creating an LLC will allow you to formally conduct business in the proper manner and help you plan for the future growth of your business.