Technological advancement has seen the rise of exclusive ways of communicating and expanding our social networks. If you were to get a new phone today, you have to choose between an iPhone and Android, the two main popular operating systems of the time. While all smartphones have their pros and cons, some are better than others. Let us talk about your new iPhone, which should be a must-buy Apple iPhone from the M1 deal. Here are several reasons you ought to switch to an iPhone over the Android operating system.
Recommended: AnyTrans 8 iPhone Manager Software to Transfer Data from Old iOS Device to New iPhone 11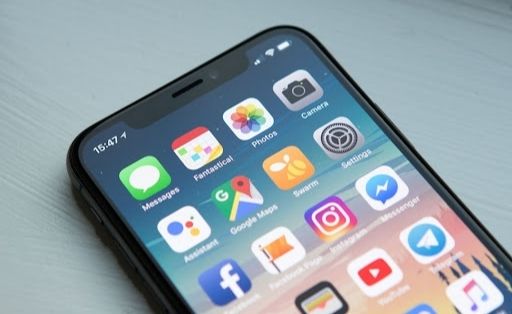 Secures Your Information
Research shows that android smartphones are targeted by about 97 % of smartphone malware. On the other hand, Apple devices have proven to be more secure, and the information companies unanimously agree to it. Android phones were more likely to get viruses and malware from app stores and other websites, which is unlikely with iPhones. Although Android phones will give you more freedom than the iPhone, they will come at the cost of exposing your content to security breaches.
iPhones Maintains Value
Technological inventions and advancements are done now and then, and you will constantly want to upgrade your phone to a newer model. You might want to sell your old phone at the best price, and iPhone phones tend to maintain their resale cost far better than androids. This is due to the high-quality material making iPhones maintain good condition. The iPhone models also remain flagship and up-to-date longer than the androids since only one manufacturer is involved, and launching of new and better phone models are not as often as with android phones. When getting a new phone, please make it a must-buy Apple iPhones from M1 habit, for quality and newest phones that will maintain their value.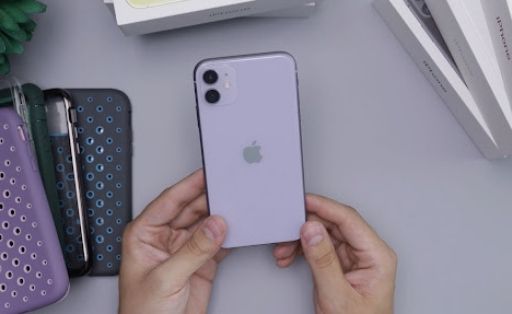 Recommended: iSunshare iPhone Passcode Genius to Unlock a Disable iPhone without iTunes
Consistency and Ease of Use
iPhones feel very familiar with users due to their simple interface. Remember that it is easy to configure applications with android phones which often makes the app perform poorly. The iPhone operating system ensures that the apps and functions of your phone are operating optimally as Apple intended making it very simple to use. All iPhone phones work similarly, unlike android smartphones, where every model works differently when it comes to consistency.
Less Unnecessary Features
It is a fact that the iPhone comes with useless features like the Newsstand icon that is unmovable to another folder. However, this cannot be compared to the ridiculous number of undeletable features from android phones. Therefore, using an iPhone helps you minimize the number of unwanted features that could be disgusting.
Get the Best Apps
Apple is still ranked as the best developer of great and high-quality applications. Most apps rely on Apple's app store to launch and release applications earlier than in Android's google play store. Some apps may not be released for android phones giving iPhone an added advantage. Also, it becomes hard for developers to create games and other apps for Android since there are different phone brands with unique features which should be kept into account.
The iPhone may have some disadvantages since every operating system has gains and losses, but it is generally safer than Android phones. When buying a new phone, it would be better to switch to an iPhone to enjoy the earlier mentioned great benefits. Ensure you research well to understand the newest iPhone in the market.
Recommended: How to Transfer Photos from iPhone & iPad to Windows 10 PC