Rotating PDF files is a relatively easy task. You might think that you need a dedicated software to do any simple PDF editing like rotating PDF. The only thing you to do is to head to PDFBear and access their Rotate PDF tool. With PDFBear, you should be able to edit and rotate any PDF document in no time!
Another impression of editing PDF files is that it should come with a premium. Well, with PDFBear, you can use the Rotate PDF tool free of any charge. Rotate PDF is just one of the PDF editing tools that PDFBear has on their website. Go to their website to see more of the PDF editing services that they have to offer.
With PDFBear, you can edit PDF documents from your browser. PDFBear also made sure to make the tools as easy-to-use as possible. Even those who are new to editing PDF documents can manipulate the tools on PDFBear. Here are 3 concrete reasons why you can rely on PDFBear to rotate and PDF files or do any PDF editing job.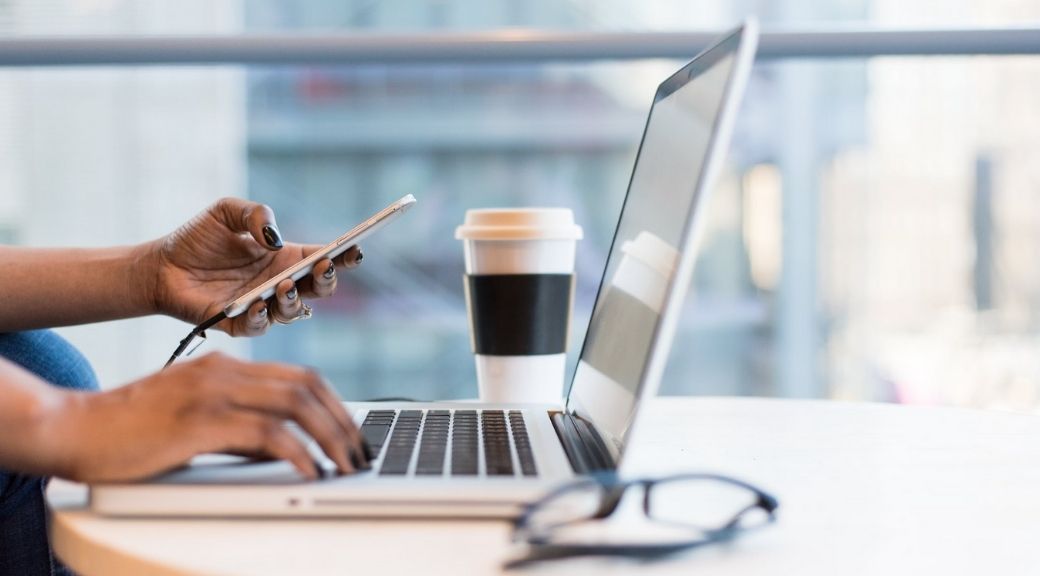 How To Rotate PDF
The ability to rotate PDF is just another PDF editing tool that you can find on PDFBear. PDFBear users do not need to shell out any amount or pay any premium to rotate PDF files. Also, the editing tool is virtually easy to use as it only requires a few clicks to rotate any PDF document successfully. Here is the four-step process that this PDF editing tool will undergo.
First and foremost, this editing tool requires you to choose the PDF you want to rotate. You can upload the PDF by simply dragging and dropping the file on the space provided. An arrow should then appear or prompt, and you can use this circular arrow to rotate your PDF documents.
Now that you have the preferred angle for your PDF files, quickly tap on "Apply" to move on with the process. Once you finish editing in the PDFBear cloud, you can now download your formatted PDF document. You can also share the formatted PDF document to your Dropbox or Google Drive.
Rotate PDF From Any Platforms
PDFBear users do not need to worry about platform compatibility. PDFBear should run on any operating system or platform that you have. Anyone should be able to rotate PDF documents through PDFBear from Windows, Mac, Linux, iOS, and Android. The same four-step PDF editing process should go for all platforms.
With PDFBear, any changes to your PDF editing tasks are all performed through the PDFBear cloud. PDFBear users generally do not have to do any offline software installation to access editing and converting tools. Just key in the PDFBear website to get started on your PDF editing tasks like rotating PDF today.
PDFBear gives its users the ability to rotate files online. This service is free and simplified enough for the general users to manipulate. Anyone should be able to rotate PDF files even if it comes in singles or multiple batches. Users should be able to rotate PDF without even breaking a sweat.
PDFBear Is Safe To Use
Security and privacy are some of the main concerns of first-time PDFBear users. PDFBear can easily vouch for its users' protection and confidentiality as both are its top priorities in handing out its services. Anyone should generally be safe and secure while using different PDF editing tools on PDFBear.
PDFBear upholds this standard through a 256-bit SSL Encryption. This type of encryption should be capable enough to safeguard your documents from any third-party entity swooping in. Also, the PDFBear servers will permanently and automatically remove and rotated PDF files or documents after an hour.
Takeaway
PDFBear is one of the best means to edit and rotate PDF documents. Anyone should be able to access the PDFBear website from their browser. It should be convenient enough to have the capability to rotate PDF documents straight from your favorite browser. The best feature of PDFBear is that anyone can edit their PDF without paying a single penny.