NASA Space Apps Challenge, supported by Max Polyakov and Association Noosphere, gave the opportunity for Ukrainian scientists to take part in solving space issues.
Also check: Nintendo 3DS Emulator for PC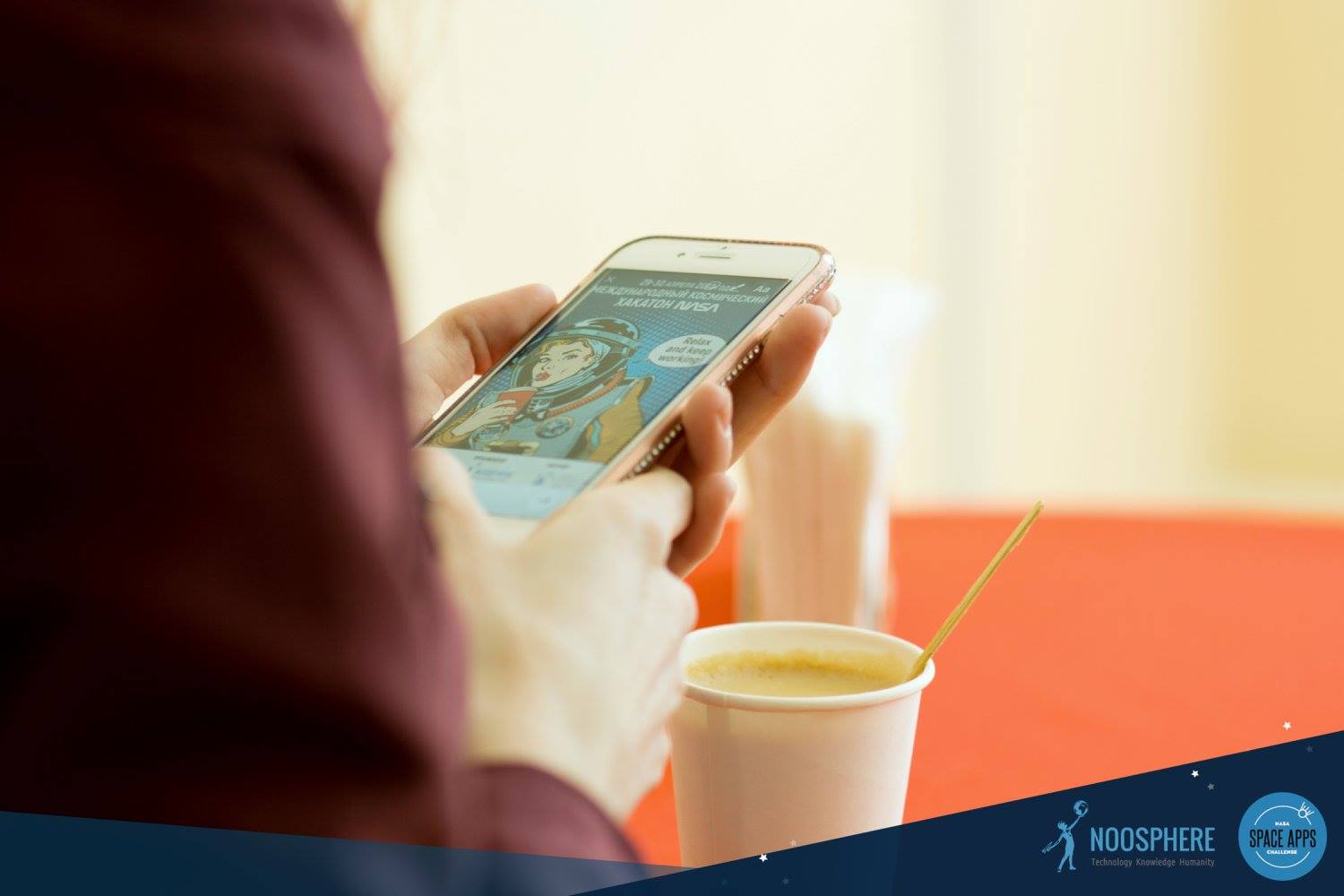 Last spring, all innovation admirers and space exploration fans found their place in Ukraine, with the support of Max Polyakov. NASA Space App Challenge 2017 was a 48-hours space hackathon that allowed people from different countries to share their creative ideas and projects in order to solve Earth issues and create new global solutions. This meetup has been held annually, starting in 2012, and attracts specialists from various areas, like scientists, engineers, innovation enthusiasts and others who are concerned about space.
Organizers of NASA Space App challenge announced 25000 participants from 69 countries that made the 2017 hackathon the biggest one in their history. Thanks to Max Polyakov, founder of Association Noosphere and EOS, Dnipro was chosen as one the host cities of this event in 2017. The main prize was the opportunity for winners to be invited to a rocket launch at NASA in the USA. 3 of the 12 Ukrainian teams proceeded on to the international selection stage and one team got to the international competition with their project Diversity that was nominated for "People's Choice". Dnipro's Nasa Space App participants discussed many topics, like the best ways to implement modern technological hardware, new innovative ideas for NASA's global mission and usage of its data, and how to inspire people to make a positive impact on science.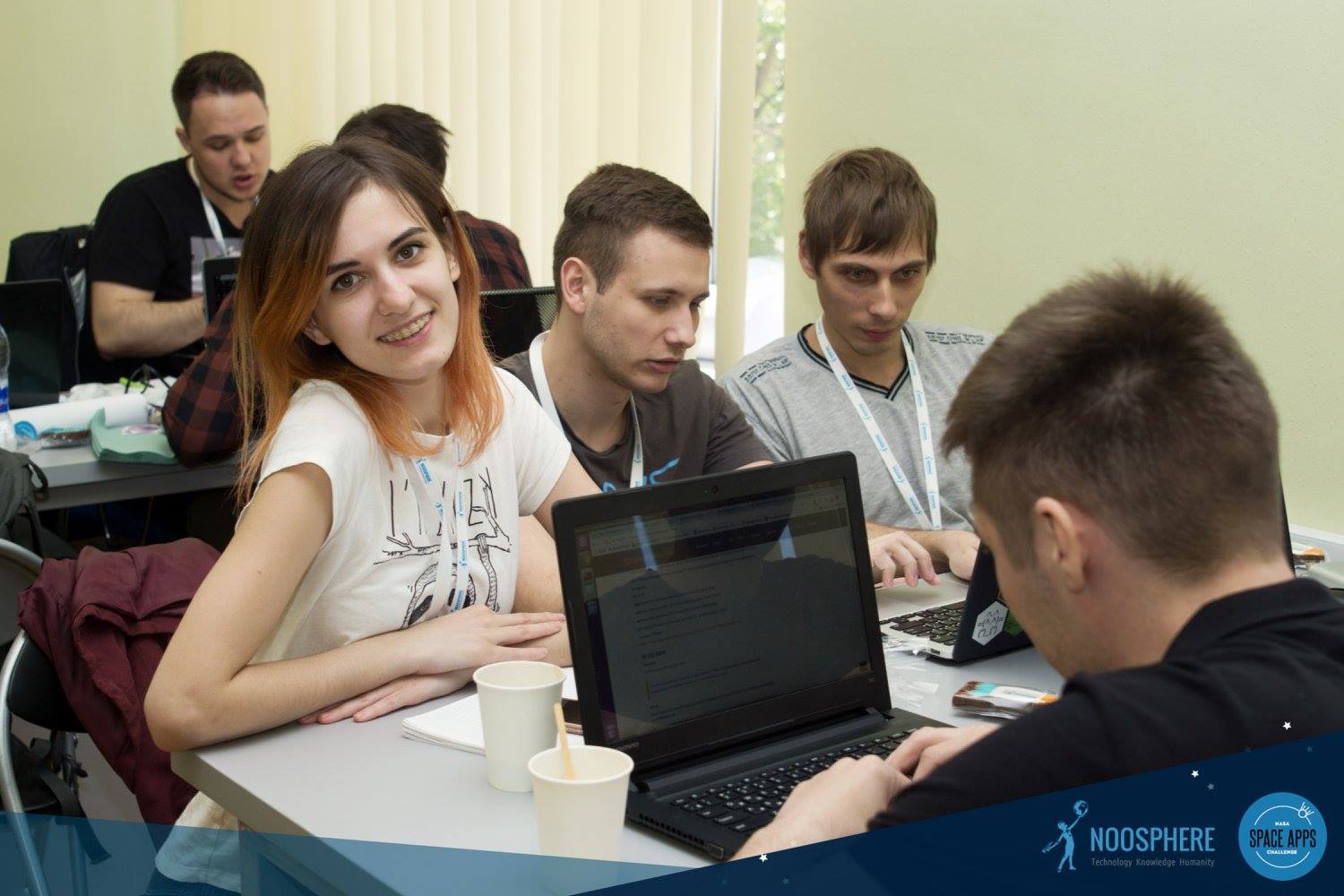 Max Polyakov, organizer of the NASA Space Apps Challenge 2017 in Dnipro, shared that he was pleased with such attention for international space events from experts and young amateurs. He believes that modern Ukraine has great technological and knowledge potential to present advanced technologies on the international level and implement them in our daily lives.
A distinctive role on the event was given to EOS Data Analytics and its employees who helped coaches and participants. EOS is the brainchild of Max Polyakov, who founded it with the idea to perform GIS-data processing and analysis in order to reach NASA's global goals.
Today, all space enthusiasts are looking forward to the next NASA Space Apps Challenge in order to share their ideas and bring them to life. Such events create a science and innovative platform where the younger generation can freely present their projects to society and get real feedback. At this point, the NASA Space App Challenge is a great opportunity to make your own contribution into space. Due to the increasing interest of Ukrainians to technologies and innovations, Max Polyakov and Association Noosphere will go further and continue their efforts for encouraging people to make our world better today!
Some interesting: