The smartphone is just one word that attracts millions of gizmo lovers all throughout the year. The smartphone market is now running through such a period when every manufacturer is trying to reach the next higher level with future launches. If you wish to experience the thrill and the future technology in your smartphone, put your hands together for the Top 5 Best Upcoming Smartphones to Buy! Also we shared Best Android Phone Under 10,000 in India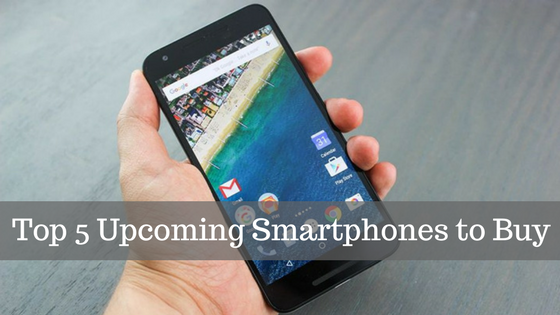 Top 5 Best Upcoming Smartphones to Buy
Apple iPhone 8
With the successive launch of the iPhone 7 and also the 7 Plus, recently the California Manufacturers are planning to launch the Apple iPhone 8. Though the launch date has yes not been announced, it is assumed that it will get launched in September 2017. The Apple iPhone 8 falls under the flagship models from Apple as it brings up some significant changes in the design with the key features. The Apple iPhone 8 is exceptional in looks with the UI that it brings out. There have been a lot of searches related to the Apple iPhone 8 all over the world, and it is expected to be the most anticipated upcoming smartphone to buy!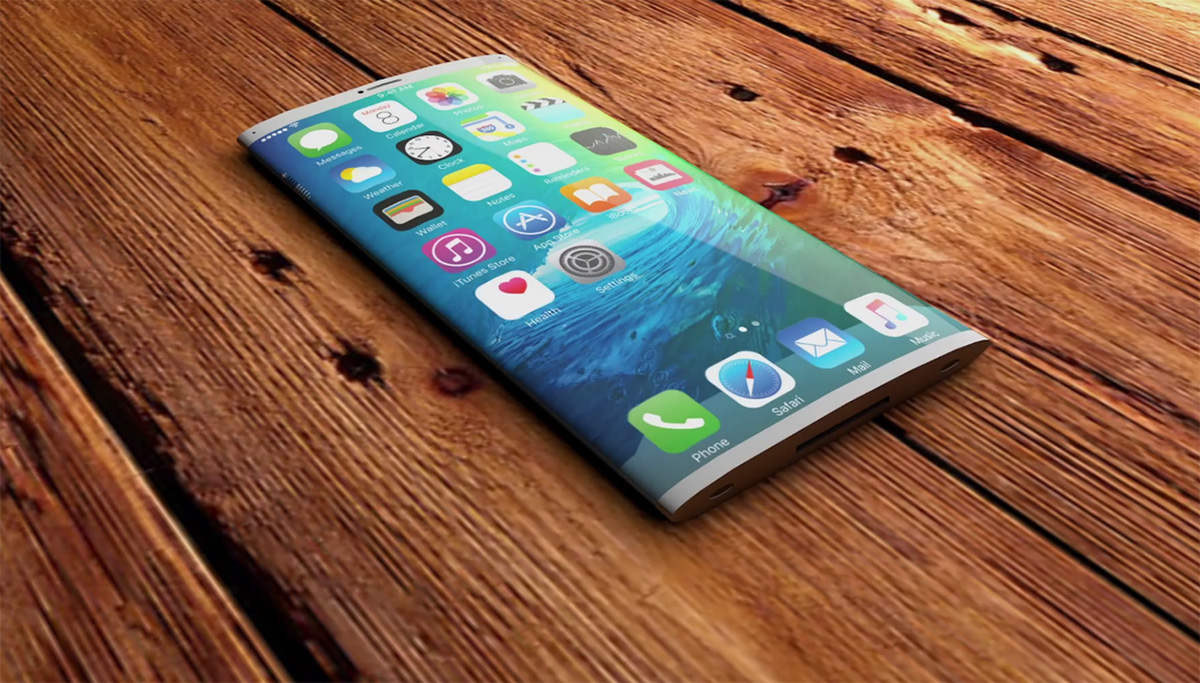 iPhone 8 Key Features:
Li-Po 3000 mAh Non-removable battery
5.8-inch 2K AMOLED curved edge display
16MP & 12MP rear camera and 8MP front-facing camera
No home button and no bezels
Dual Camera
iOS 11 OS
Apple A10/A11 Chipset
Fingerprint Sensor
4GB RAM
Samsung Galaxy S8 and S8+
If Apple iPhone 8 has a major competition, then, the Samsung Galaxy S8 and S8+ are probably the arch rivals to look out for. According to the sources, the Galaxy S8 and S8+ are expected to come out with bigger screens with better picture quality. The projected launch date of the Galaxy S8 and S8+ would be on 29th of March 2017. However, they are yet to come with a much-improved list of features with a 4K display to give out the maximum support.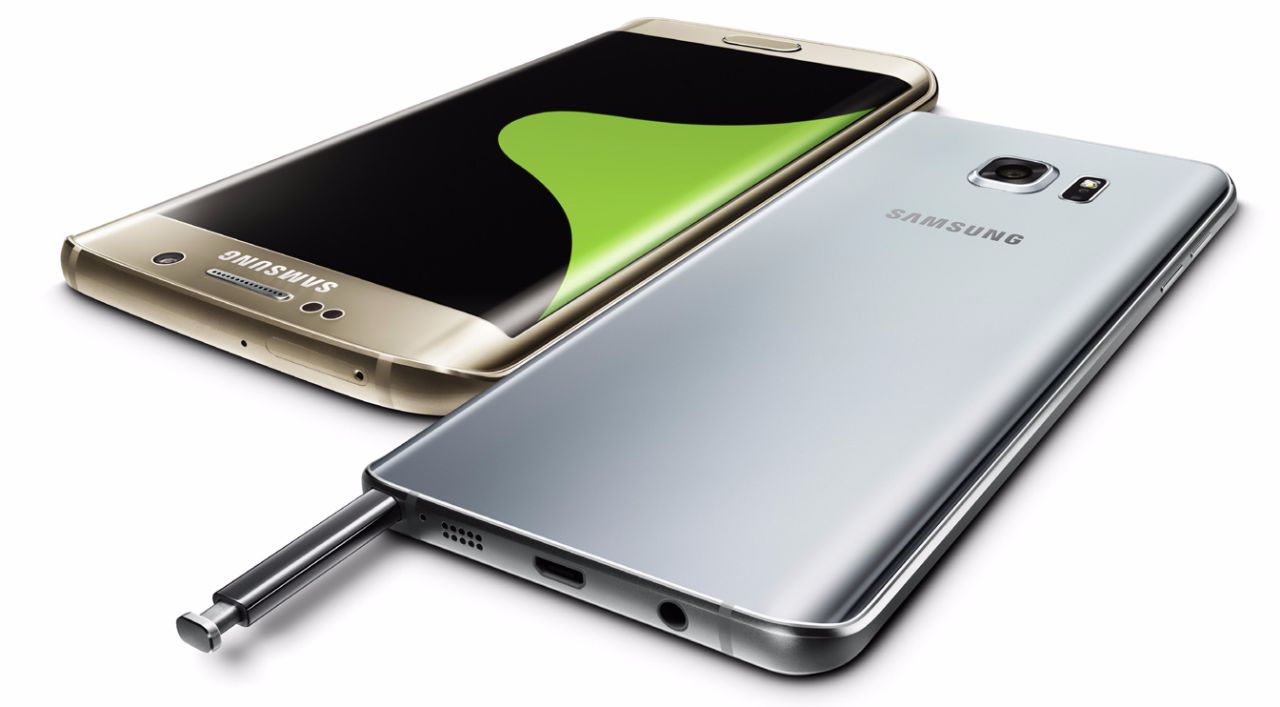 Samsung Galaxy S8 Key Features:
Display – QHD 5.5-inch 2K, 90% Screen-to-Body Ratio
Battery – 3450 mAh
Processor –Snapdragon 835 / Exynos 8895 chipset
Advanced Iris Scanner
RAM – 6GB
Fingerprint scanner
GPU – Mali-G71
Internal Storage – 64GB / 128GB
Type C USB port
Primary Camera – 12MP
Front Camera – 8MP
Xiaomi Mi 6
If you are looking for the best upcoming smartphones in your budget, then probably Xiaomi Mi 6 is one of the best ones that you can get. With the successful launch of the Mi 5, everyone is expecting the Xiaomi Mi 6 to be one step better. Featuring a Snapdragon 835 SoC processor, the smartphone brings out a cheaper rate than all the other manufacturers. The specifications have not yet been declared, but still, there have been many rumors around the Mi 6. We have reviewed Xiaomi Mi 6.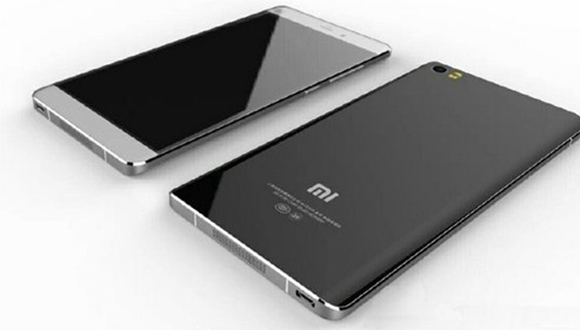 Xiaomi Mi 6 Key Features:
QHD 2K Super AMOLED display
Health-related sensors, Fingerprint sensor
Qualcomm Deka core Snapdragon 835 processor
Corning Gorilla Glass 5 protection
6GB RAM/8GB RAM
16MP & 12MP Dual Rear Camera and 13MP front-facing camera
Snapdragon chipset
5000 mAh non-removable battery
4G VoLTE network support
HTC 11
There has already been a buzz around the HTC 10 which was launched in 2016. However, since then, the HTC 11 has been marketeering around with the unique display and camera features. The expected launch date for the HTC 11 is around April 2017 and the positive buzz around it is actually getting the people a thought to buy the HTC 11. With some integrated changes in the display with Dual lens rear camera, it will indeed be something to look out for.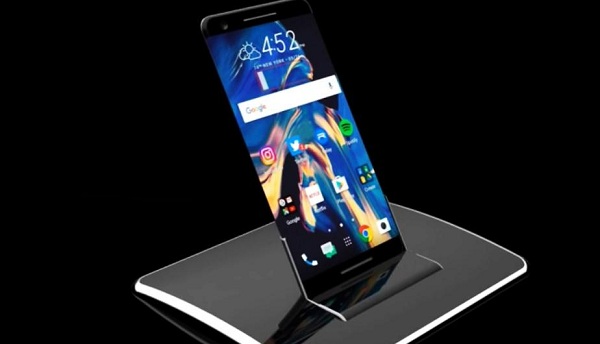 HTC 11 Key Features:
5.5-inch 2K Display
Fingerprint Sensor
Octa-core Snapdragon 835 chipset
Water resistant technology
12-megapixel rear camera/ Dual Camera
8-megapixel front-facing Camera
BoomSound stereo speakers
4/6 GB RAM
OnePlus 4
With a 6GB RAM and an excellent design, the OnePlus 3 was a huge hit, and now it is the time for the manufacturers to think for the next level. The OnePlus 4 certainly falls under the Top 5 best upcoming Smartphones to buy, and the key specifications will be indeed getting the people attracted. Many rumored specifications are expected to come up, and the launch date has yet not been discovered. The OnePlus 4 will be launching out by the end of 2017.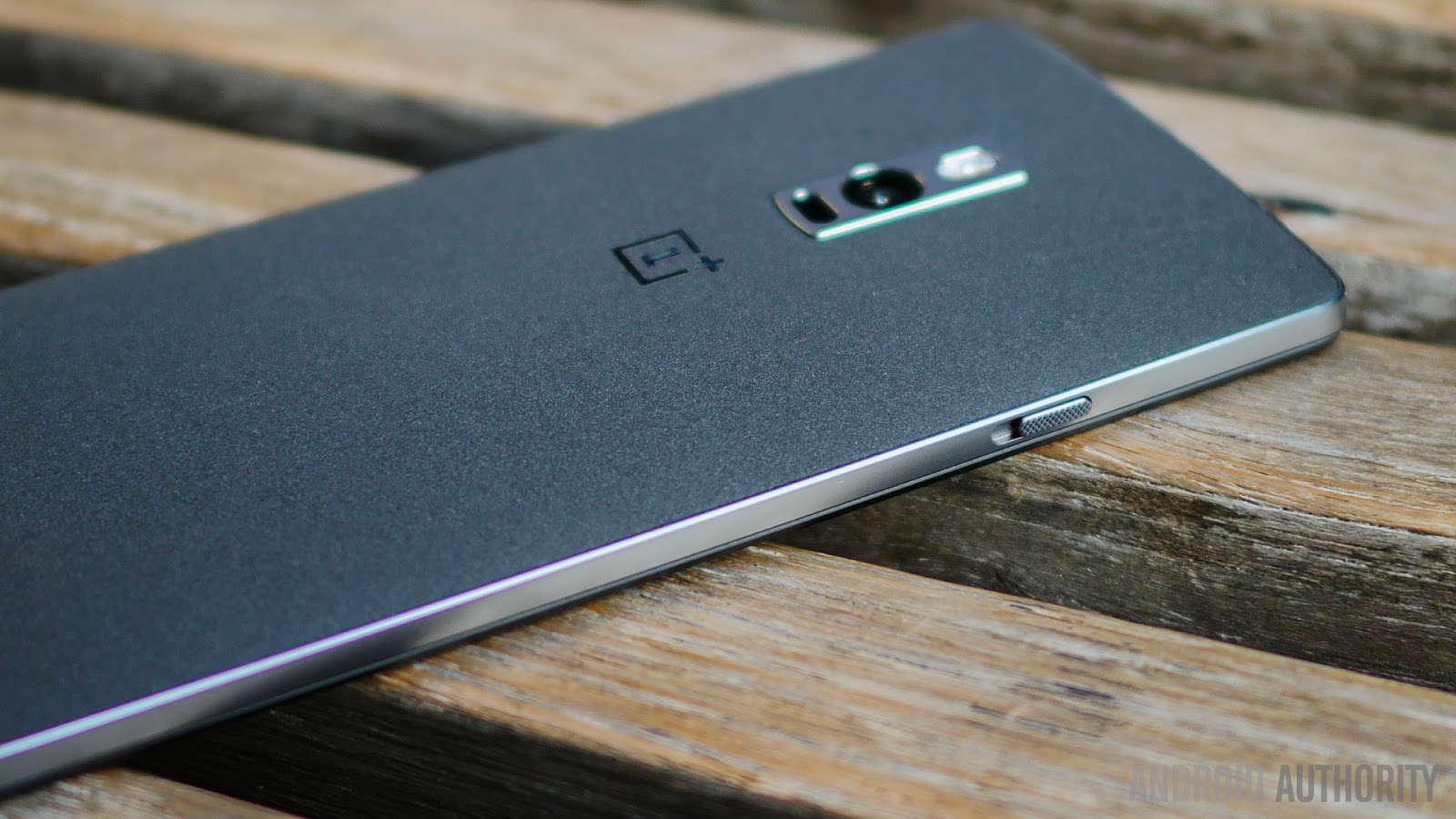 OnePlus 4 Key Features:
5-inch Full HD Display (1920×1080 pixels)
WiFi 802.11 a/b/g/n/ac dual-band (MIMO), NFC, GPS, USB Type-C
Quad-Core 64-bit Snapdragon 835 processor
4G LTE with VoLTE, Bluetooth 4.2
6GB/8GB LPDDR4 RAM
Fingerprint sensor
Adreno 530 GPU
Dual SIM
64GB/128GB internal memory
8-megapixel front Camera
Android 7.0 Nougat based on Oxygen OS
21MP rear camera with dual-tone LED flash
So here is top 5 best upcoming smartphone to buy in 2017 which you can buy. Let us know which smartphone is best to buy in comment box.
Some useful post
VPN Apps for Android
Text Messaging Apps For Android
Android phone control apps
iPhone emulator for pc